Onion Stew Is Sweeter Than Tomato Stew; See How To Prepare It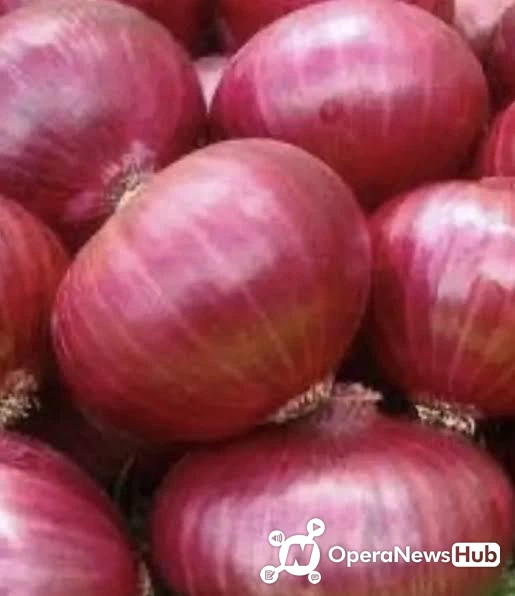 We have been so used to tomato stew that we don't really know if any other stew can equate it but I tell you, onion Stew is the best. It's super delicious if properly prepared. In fact, if you prepare it well, you may not want to go back to tomato stew.
Enough of that, let's get down to the kitchen to find out how to prepare it.
[irp]
Ingredients: Note that ingredients depends on your choice and not limited to the ones In this article.
1. Onions ( the quantity depends on the quantity of stew you want to prepare.
2. Pepper
3. Crayfish
4. Vegetable oil
5. Meat
6. Dry Tilapia fish
Add other miscellaneous ingredients.
How to prepare it.
✓ Slice the onions and blend them together after washing.
✓ Blend your Pepper together but not with the onions.
[irp]
✓ Wash and boil the meat with little seasoning. Wash the dry fish with warm water and salt, then set it aside.
✓ Put your pot on fire and add oil to get hot then add the blended Pepper, fish and meat and cook for at least 7 minutes.
✓ Add the blended onions along with the crayfish and stir. Check the seasoning and adjust if it's not enough then cook for sometimes. Note: Do not over cook.
There you go! Your onion Stew is ready!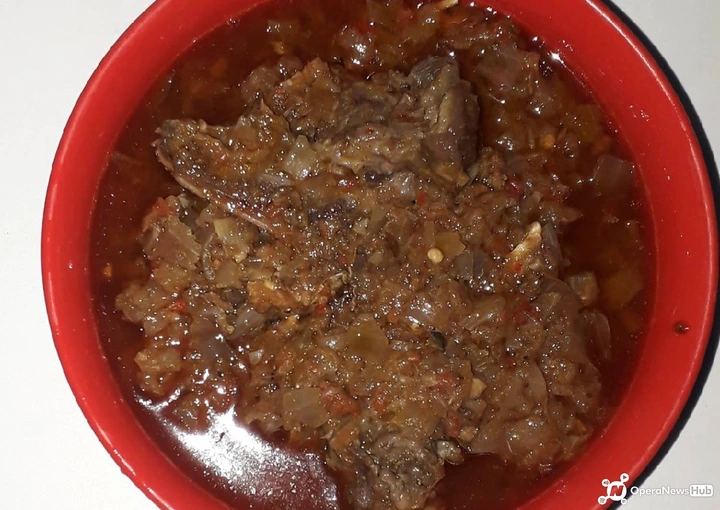 [irp]
Please share this article.