Forget Jos, welcome to Gembu, the coldest region in Nigeria
Odoba-Yacham1d
Jos is believed to be the coldest region in Nigeria which has recorded as low as 13°C in the past.
Meanwhile Gembu is a town found on the Mambilla Plateau in Taraba State of Nigeria.
It is the headquarters of Sardauna Local Government Area in Taraba state.
Sitting at an average elevation of about 1,348 meters above sea level, it is among the highest elevated towns in Nigeria.
Gembu is among the coldest region in Nigeria (sometimes colder than Jos), there is no heat, no mosquitoes, no tension, no panicking just perfect tranquillity.
Gembu town is known for its beautiful culture which is the mixture of Nigeria and Cameroon.
The Mambila people make up the largest single ethnic group population in the town, followed by the Kaka, and then the Hausa-Fulanis, the main cattle rearers of the plateau. The Mambilla people, the denizens of this Plateau, are thought to have been in this region for the past five millennia.
See beautiful pictures of Gembu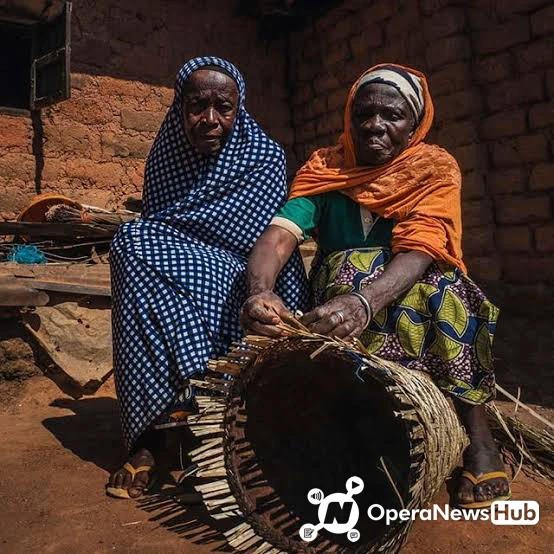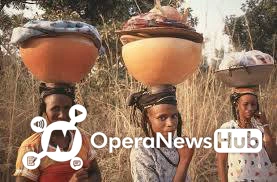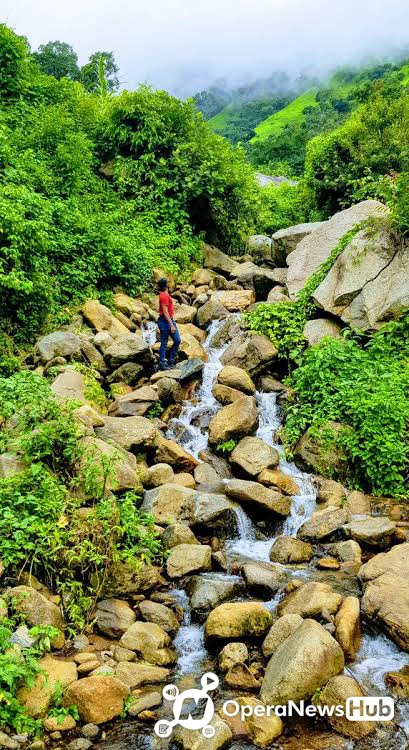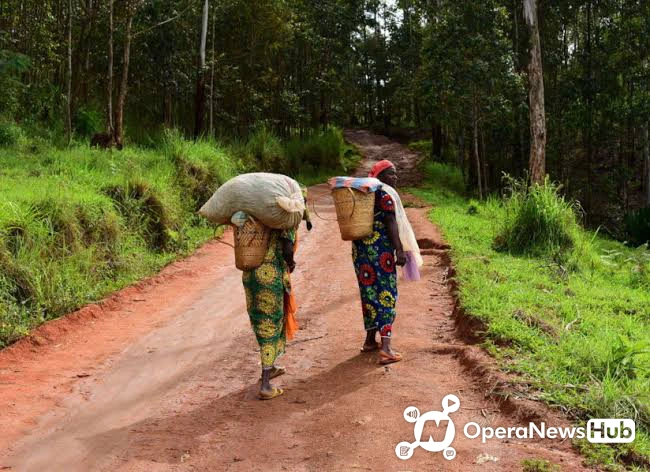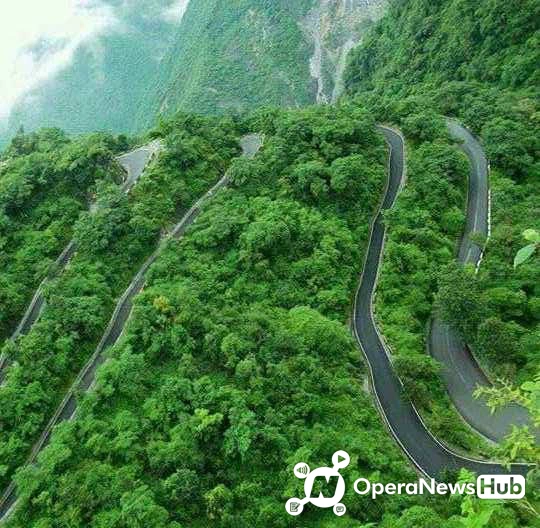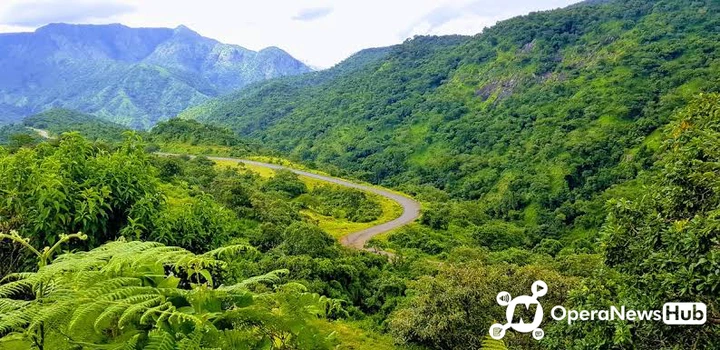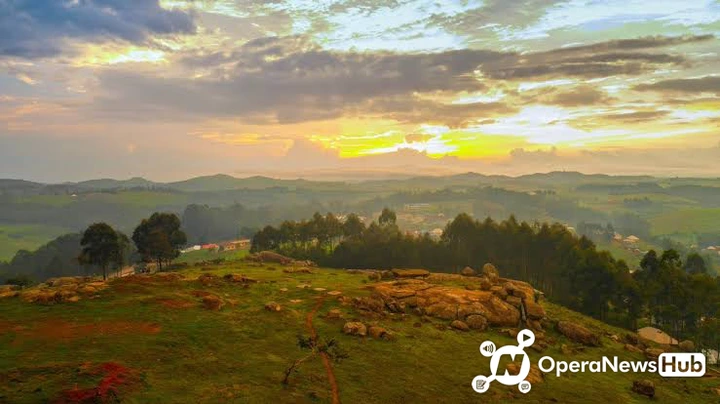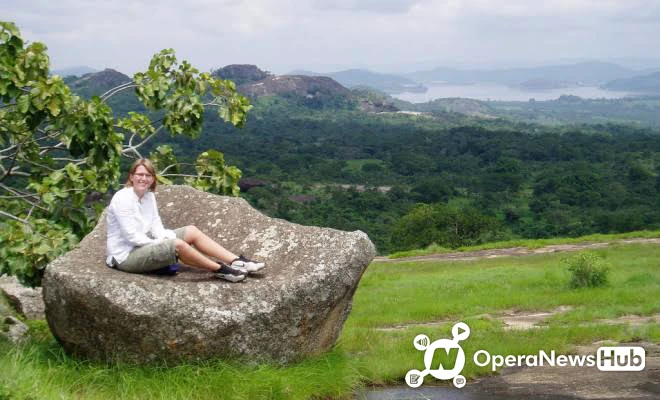 Have you been there before, kindly share yout experiences, let's hear meanwhile do right by tapping the red icon on your right and follow me instantly so that you will continue to see more articles on sports, entertainment and travels.
Thanks.