An Open Letter To All SIM Owners Concerning NIN and SIM Linkage 
It is no longer a news that the minister of Communication, Dr Isah Ali Phantami directed all the telecommunication company to suspend all the active sim card which is not linked with National Identity Number when the given deadline is reached.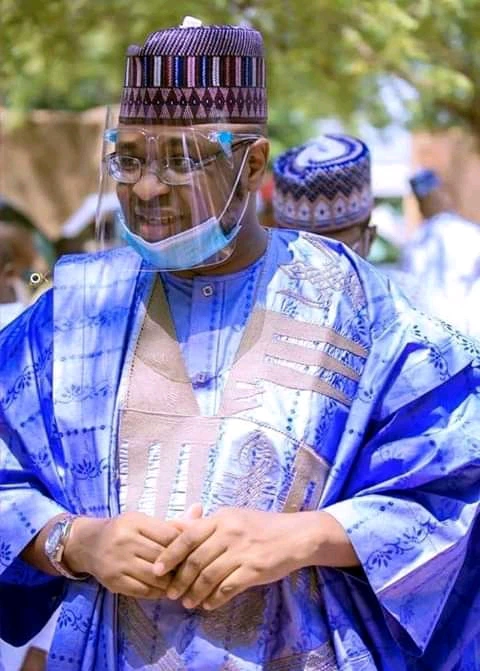 View pictures in App save up to 80% data.
Dr Isa Ali Phantami
The Minister, has taken this decision to ensure that any suspicious communication carried out using phone call can be traced by authorised security personnel.
The Government suspended the sale, registration and activation of any new SIM cards not to jeopardize the business of any individual or make any individual feel irritated rather to have all communication function jointly together with authority to the extent any suspect can easily be traced.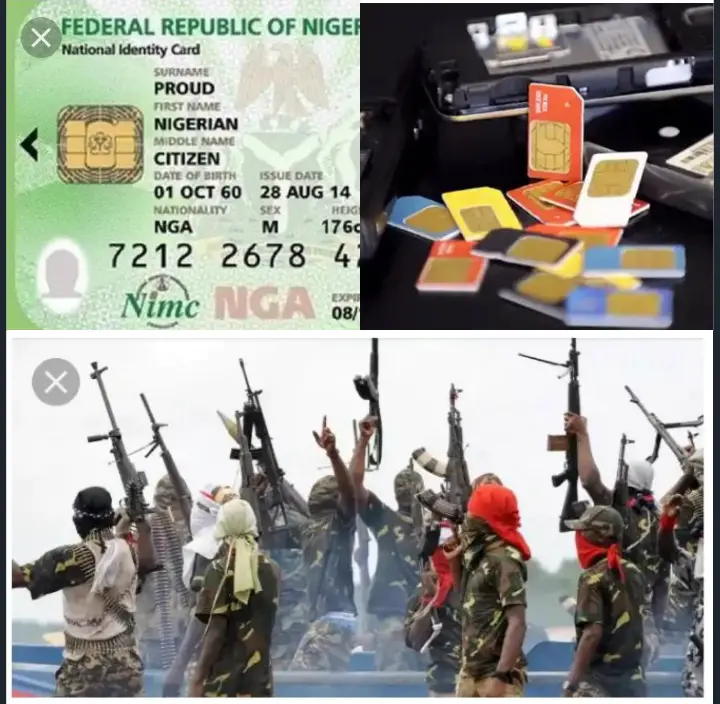 View pictures in App save up to 80% data.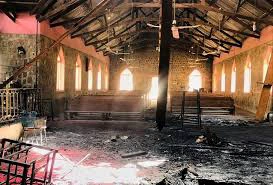 View pictures in App save up to 80% data.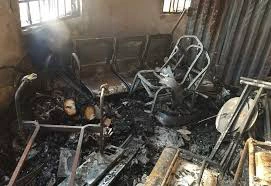 View pictures in App save up to 80% data.Boko Haram make communication before they conduct their attacks, bandits communicate through phone call, similarly, kidnappers use phone call to ask for ransom before they release the abducted person.
Do you know an individual's passport, fingerprints, signature, biometric and demographic data are all linked together in his NIN? Hence, when any active sim is linked with NIN, they will not make a communication via phone fully knowing that they can easily be traced.
This will indubitably reduce insurgency and hinder the insurgence activities across the nation.
I hereby summon the attention of all patriotic Citizens to visit any NIN registration center, enroll themselves and after receiving the NIN, link it it with their sim card.
Still, some with dunderhead refuse to link their sim with National Identity Number despite having it on the ground. If you are among them, link your sim with NIN as soon as possible for on 01- 19- 2021 all unlinked sim will be disconnected.
Some uncivilized people with dunderhead handover their National Identity Number to collect N500 in return. This is dangerous because if their NIN is linked with someone else's sim, and that person conduct any insurgence act, you are the one whose information will be found when traced. Hence, handover your national identity number to to collect any amount of money or help someone to link it with his SIM regardless to how intimate you are with him.
Our able President, Muhammad Buhari has done all he can to stabilize security but things are getting worse everyday but we hope that this SIM's saga will be a step towards fighting Boko Haram and bandits.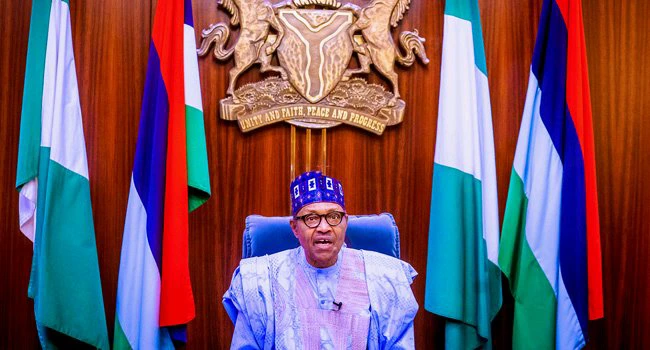 View pictures in App save up to 80% data.
Anyone blaming or criticizing President Muhammad Buhari, have forgotten the situation he met the country when Ebele Jonathan handed over this country to him after having it destroyed.
Buhari is the best president Nigeria has ever gotten. Don't accuse him for this security issue for fighting insecurity is a collective work. Try and link your sim with national identity number and you will realize the positive impact of this afterwards