Pastor Tobi Adegboyega's London based church, Salvation Proclaimer Ministries Limited (SPAC Nation) has been ordered to shut down their activities after failing to account for more than £1.87m of outgoings, and running with lack of transparency.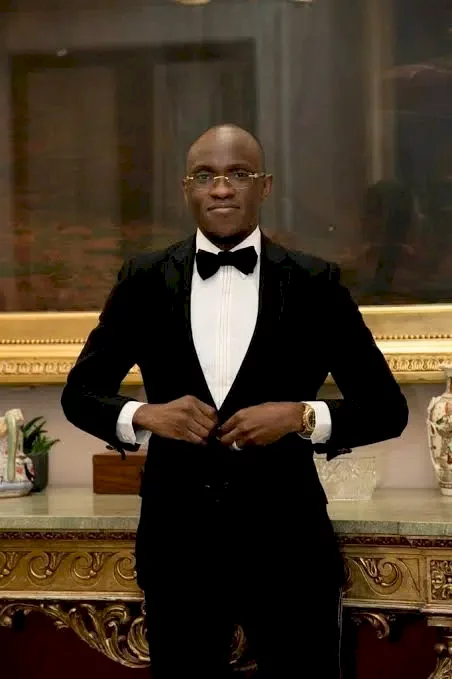 SPAC Nation, which was founded in 2012 to promote Christianity, ended up at a High Court on June 9, 2022, before Judge Burton, according to the government's Insolvency Service.
Despite not having a single base of its own, the company's financial papers show £610,000 in rent for the two years ending December 31, 2019, despite the fact that they would book locations across London to hold services.
Investigators also spoke with Adedapo Olugbenga Adegboyega, aka Pastor Dapo, one of the company's directors, who claimed the church organization had over 2,000 church members and 200 ordained preachers and pastors. He did not, however, present any evidence to back up his statements.
The court has found that the church, which was previously praised as a symbol of hope for ex-gang members by UK politicians, operated with lack of openness, filed dubious or erroneous accounts, and was insolvent at the time of the court trial.
Facebook Comments