These are five expenses that put a hole in your pocket.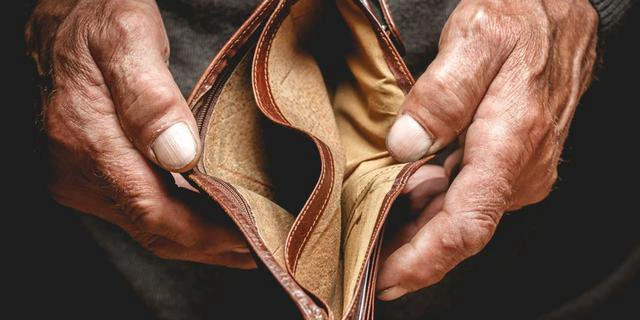 We all know the basic needs; food, shelter, and clothing to protect us from harsh weather conditions. Any other thing is an expense that is dispensable.
The interesting thing is that these expenses might cost more than basic needs and suck almost all your money.
So what are those funds draining expenses?
This is an interesting silent siphoner of your funds with these cabs having incredible surges.
Before you realise it, you are working to pay these private fare drivers.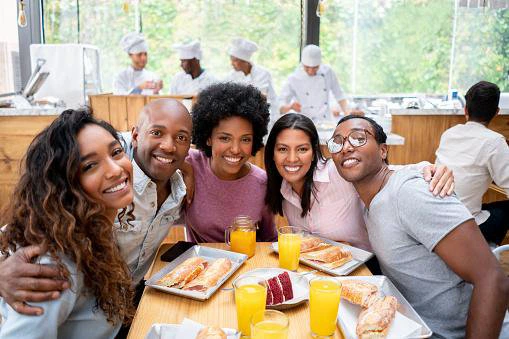 You are bored on a weekend and your friends say you should go to a certain lounge or bar to hang out.
Perhaps you lost track of the amount in your bank account and you kept ordering food and drinks. Your eyes only becomes clear when the bill is brought.
Fine dining is not for the faint-hearted, fast food can be a way to spend money fast. Sometimes, telling yourself there is food at home will save your money.
We all love to smell nice but being addicted to expensive designer perfumes and skincare products will have you spending thousands of naira.
One shoe can be your entire grocery budget. Some people are self-acclaimed shoes addicts, bag freaks, and so on.
They keep buying clothes for every new event and wedding or they do not want to repeat their clothes. This is the kind of lifestyle that takes a huge hit on your account balance.
This is an expression for people who ask you to send them money for something urgent. Lending people money who have no plans to repay you can put you in a fix.
Facebook Comments