Over the years, men have always resorted to drugs in giving their partners satisfaction. However, these drugs weaken the human systems gradually and may later lead to greater danger if medical steps are not taken. Instead of using this unsafe method or drug consumptions, why don't you just do certain exercises every morning for improved performance?
Exercises are natural enhancers of the human muscles and tendons to make one perform any physical task quite easily. This is also applicable to satisfying one's partner adequately well without artificial procedures.
1. Kegels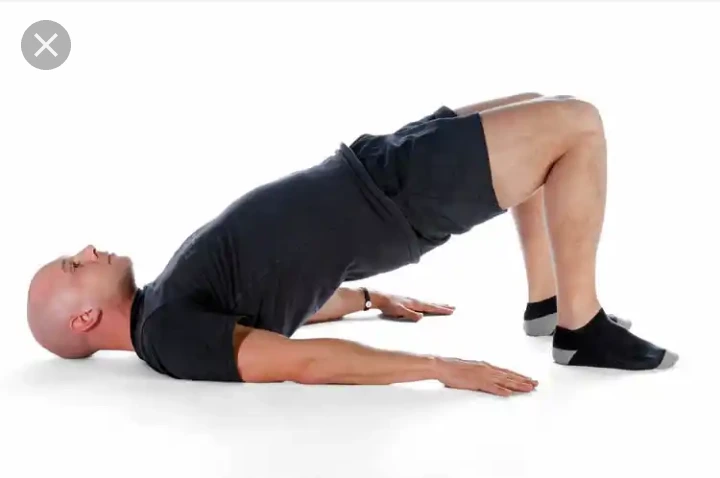 View pictures in App save up to 80% data.
Kegel is a very effective exercise that promotes endurance in men while having a nice time with their partners. This is done by toning the pubococcygeus muscles in the male partner which strengthens the body's pelvic floor. This exercise can also be used to delay ejaculation in men by contracting the muscles just before orgasm is reached.
2. Yoga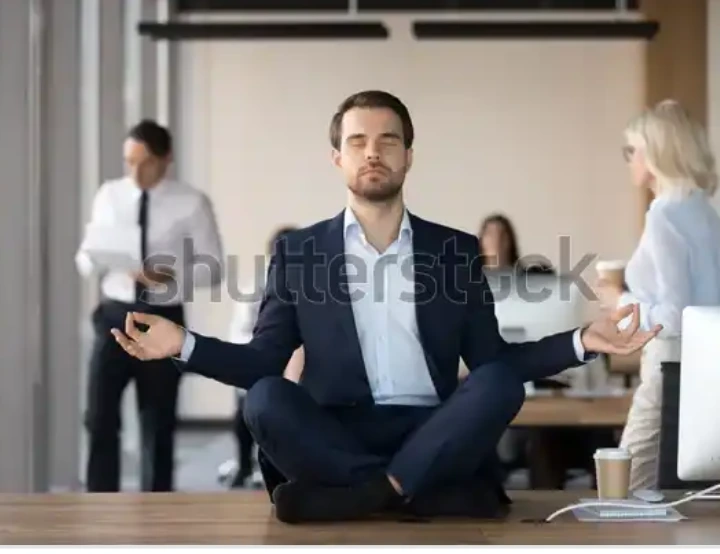 View pictures in App save up to 80% data.
Yoga is a popular exercise that is done with both legs fixed below the body. This exercise can improve men's stamina in the sack by pulling muscles in and up, thereby strengthening the man's lower waist for flexibility and effective lovemaking. Yoga is also responsible for improved vitality needed during intimacy.
3. Fast Walking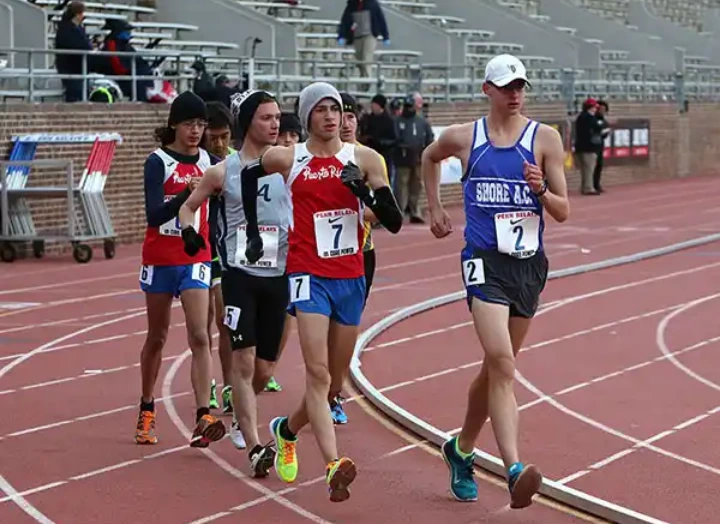 View pictures in App save up to 80% data.
Research has it that the 'fast walking' exercise increases men's chances against erectile dysfunction when done regularly. Fast walking with other aerobic exercises such as running, squatting and long jump burns over 200 calories while increasing circulation and blood flow around the thigh to the waist.
4. Swimming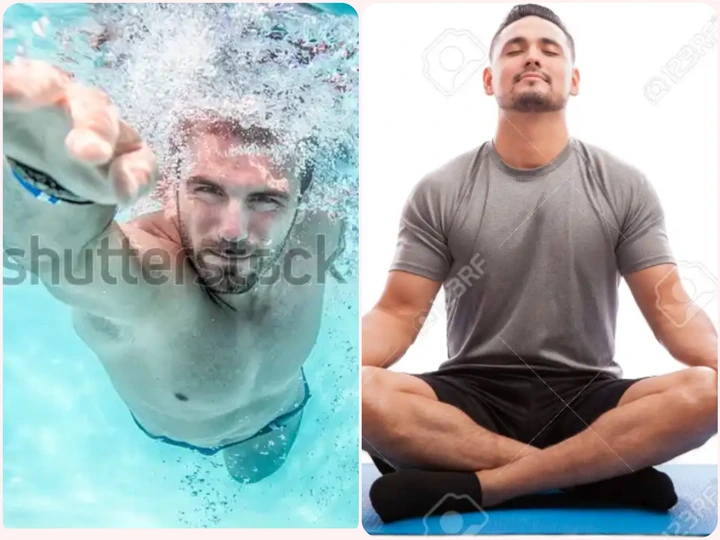 View pictures in App save up to 80% data.
Swimming is also another exercise necessary for men to improve their durability for lovemaking. Swimming for about 30 minutes every day helps the male partner develop endurance and stability which is needed to last long during a lovemaking session. The exercise also helps men burn fats in the body which also improves the lovemaking capacity of a man.
Source: Everydayhealth
Facebook Comments