The Nigerian Navy has discarded the false rumours that Abdul Gafar Hamad popularly known as Cute Abiola is missing. The Nigerian military force confirms that the popular comedian is in their custody for breaking a certain rule.
As of yet, no one knows the actual offence of Cute Abiola but it was reported that he is in custody for his activities on social media. This recent detention makes it the second time that Cute Abiola would be in detention for breaking the military rules;
1. During his Birthday in 2020;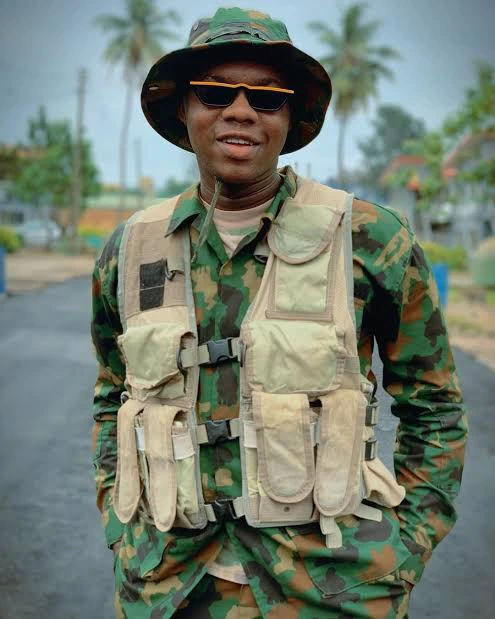 In 2020, Cute Abiola was detained on his birthday by the Nigerian Navy for breaking the social media guidelines. The popular skit maker posted photos of himself in an army uniform which was considered an offence. He was detained in the Navy base but was later released after stern warnings.
2. Yesterday, Mr Macaroni announced that the popular comedian allegedly went missing but the Nigerian Navy reacted to the false rumours and confirms the comedian cum military personnel is currently detained.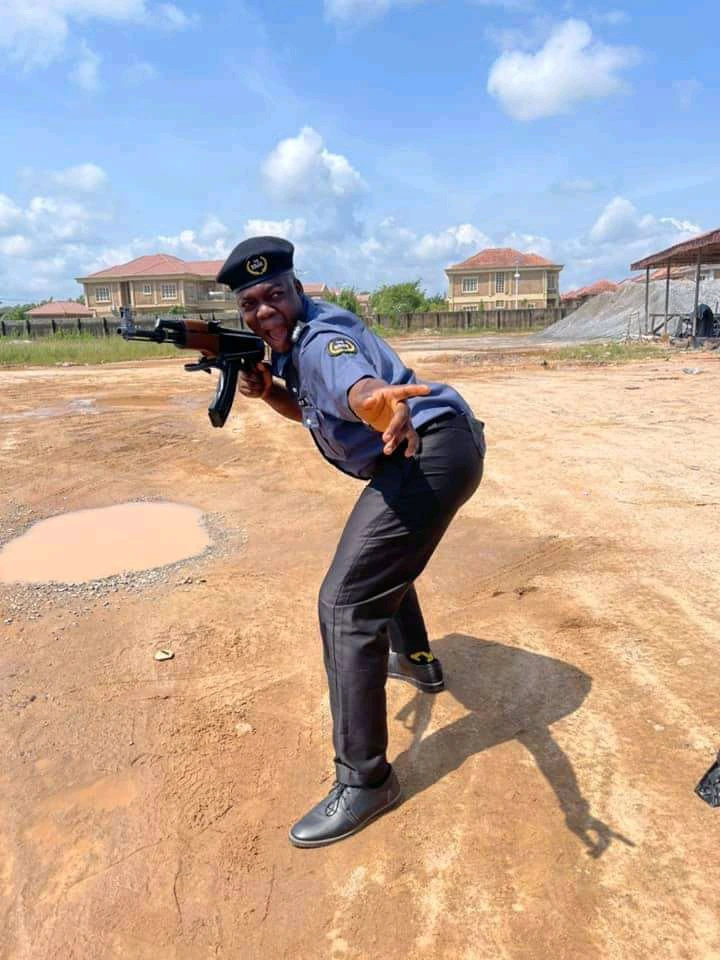 View pictures in App save up to 80% data.
According to research, Cute Abiola broke the social media policy while he was on leave, he was recalled but he refused which is considered disobedience. According to the report, he was picked up when he returned to his base and detained to face the consequences of his actions.
The Nigerian military force has rules and regulations guiding military officers' activities on social media. Therefore, personnel are advised to keep away from posting pictures of themselves or colleagues in uniform or any other military-related items.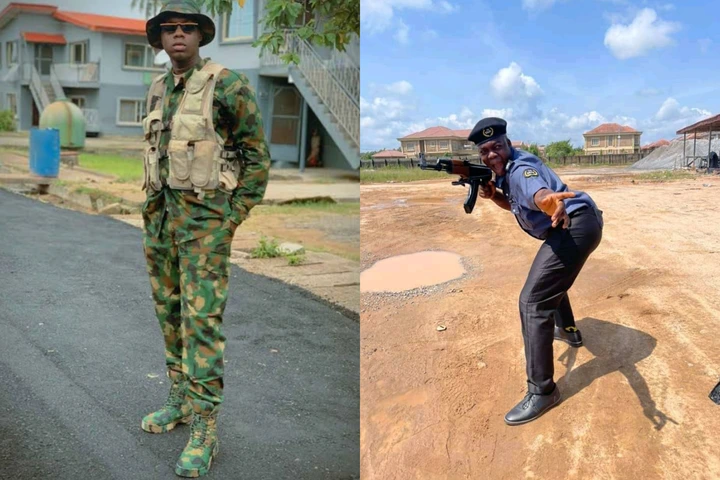 View pictures in App save up to 80% data.
They are also warned to caution their families or friends against controversial posting as they would be held liable for any security issues that happen in respect of their posting. These guidelines were issued in 2018 to curb the abuse of social media by Military personnel.
Facebook Comments