A renowned Nigerian Journalist, Babajide Kolade Otitoju, recently advised the Nigerian Army regarding the types of weapons to use in the war against the insurgents terrorizing the Northern part of the country.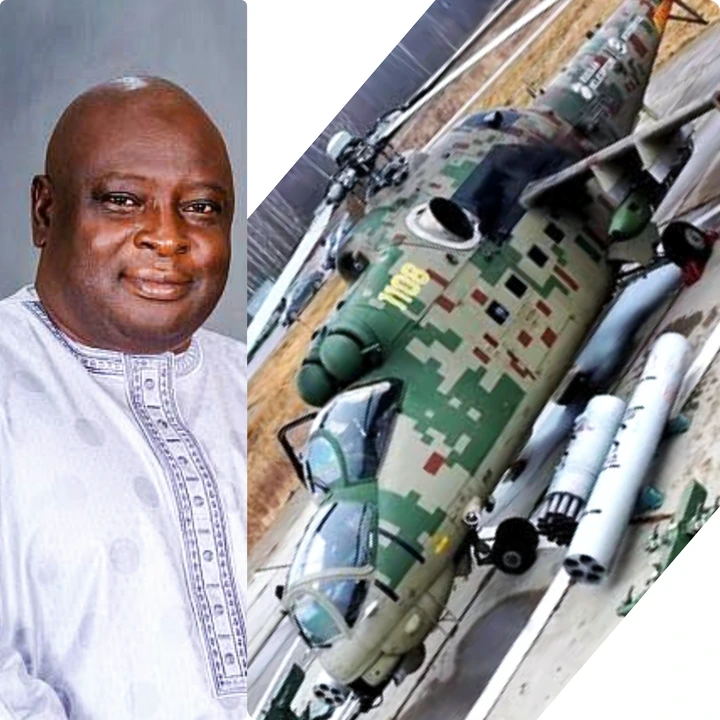 Babajide's advice is contrary to the opinions of some Nigerians who got excited after the Tucano Jets arrived in Nigeria. The development has since led me to dissect some points raised by Babajide and the available facts about attack helicopters.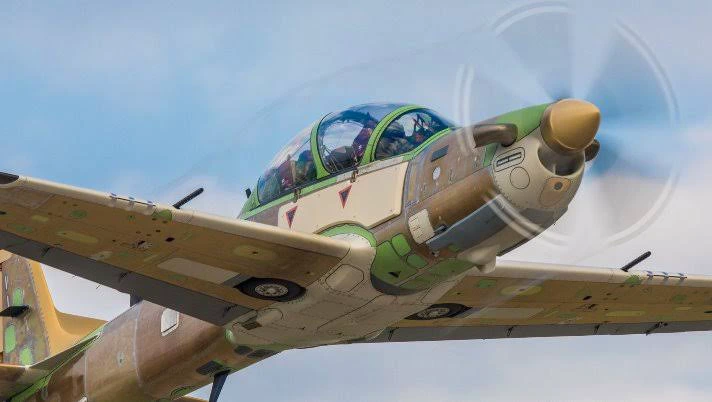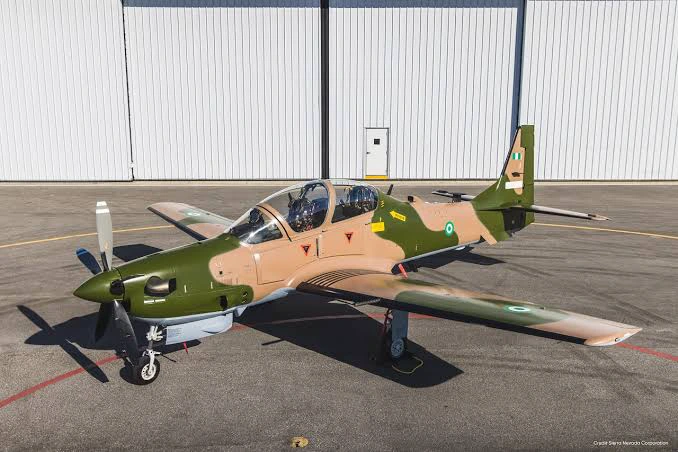 View pictures in App save up to 80% data.(Tucano Jets)
Babajide advised the Nigerian Army to purchase more attack helicopters with night fighting capability. Attack helicopters are sometimes called helicopter gunships due to the heavy military weapons and equipment they carry. They are highly effective against military vehicles and fortifications. Attack helicopters fly at low altitudes. They are closer to the targets, and they deliver more effective impacts. Babajide was also precise about the need for night fighting capability on the attack helicopters he suggested, as this can help the military carry out surprise attacks when it is dark.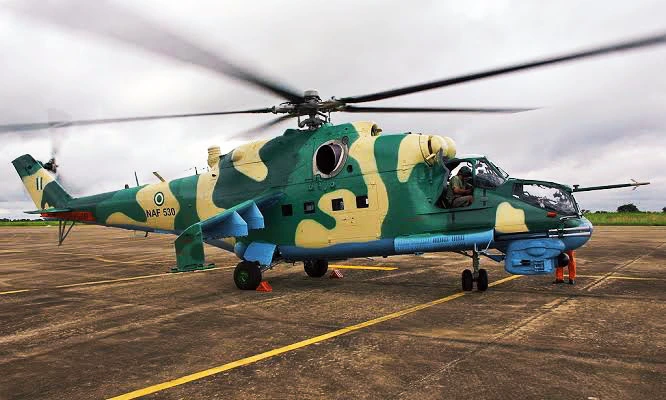 View pictures in App save up to 80% data.
Babajide named the Mi-35P a 'killing machine' that he claims the Nigerian Air force already has in its arsenal. The Mi-35P has excellent speed and transport-combat capabilities. This feature is vital as insurgents in the North are notorious for moving on fast motorcycles. My findings also reveal that the Mi-35P can provide fire support for Army units on the battlefield. The said helicopter is effective for the search and engagement of armoured and vehicles without armour. The qualities of the Mi-35P helicopter can match the requirements of the war against insurgents in the North. It is effective for carrying out operations in the air day and at night during various weather conditions.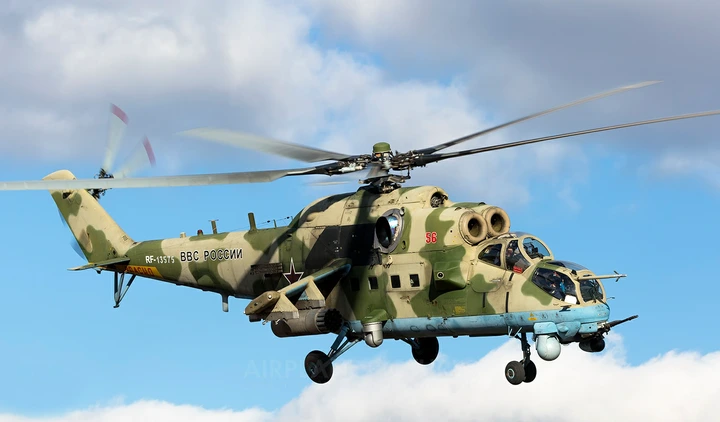 View pictures in App save up to 80% data.The bandits and terrorists are known for hiding in forests while ambushing communities in the nighttime. Ground attack helicopters can deeply penetrate such hiding places and flush out criminals from their camps. Fighter jets have their areas of strength too, but the Army has to fit the square peg in the square holes. The environment and the enemy's mode of operations are vital in determining the types of weapons used in combat.
Facebook Comments