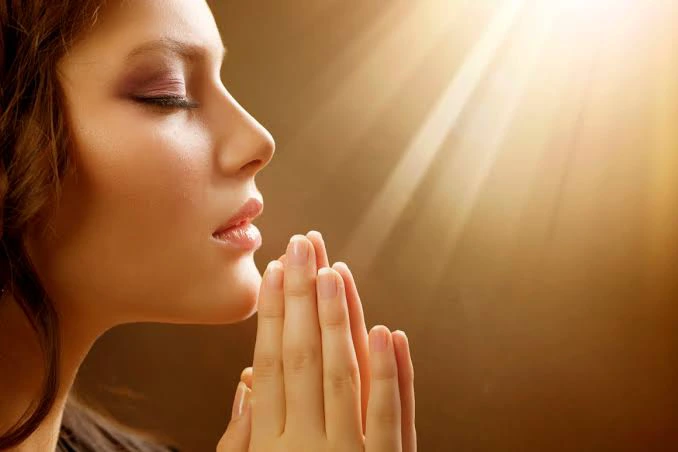 View pictures in App save up to 80% data.

1. PHILLIPPIANS 4:19

"And my Lord will supply all your needs according to the wealth of his glory in Christ Jesus." 

God will provide for your necessities. Needs. I have faith in Him to meet our needs. Our desires are radically different. Turn to God in prayer if you believe that bible verses for financial assistance will help you acquire whatever you want. He can assist you in remembering what you require.

2. MATTHEW 6:26

"Take a look at the birds of the air; they don't cultivate, harvest, or store away in containers, but your god Almighty feeds them. Aren't you far more valuable than they?

Personally, I like this one since I had never considered it in this way before reading this verse. Birds are unconcerned about anything in the world. And yet, I am the daughter of a King, and I worry all the time! Why? I am more precious to Him than the birds and their full stomachs, therefore have faith that He has this under control.

3.1 TIMOTHY 6:10

For the love of money is the source of all evil. Some people, in their pursuit of wealth, have strayed from the faith and scarred themselves with many sorrows."

This passage makes me think about my mindset concerning money and the truth. Do we actually need the money, or is it just something I want because I'm greedy? Could I remove things that we don't require? Pay attention to what is important. What does my family require? Concentrate on that.

4. PHILLIPPIANS 4:12-13

"I know what it's like to be in need and what it's like to have plenty. I've discovered the secret of being content in any condition, either well fed or hungry, whether affluent or impoverished. I can do all of this because of Him who gives me strength."

Because of the motivational aspect, the final section of this chapter is particularly popular. It is a personal favorite of mine. However, the first part of this provides context that many people are unaware of. Whether I am battling or at ease, happy or unhappy, hungry or nourished, I can get through it because God provides me with the power I require.

Our lord will answer your prayers and your wishes in Jesus name! Amen!
Facebook Comments