Pregnancy is no doubt one of the toughest stages in the life of most ladies especially when it is the first pregnancy. With this in minds, as a husband you should know that you have a role to play in helping your wife pass through this stage.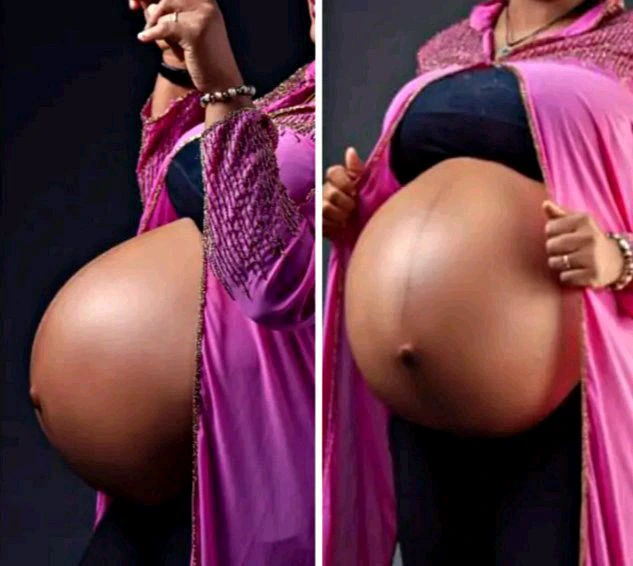 But the problem is that a lot of men, don't even know what to do at this point in order to help their pregnant wife with her current situation, so I am going to be telling you things all men should do for their wives when she is pregnant.
1. Take a lot with your partner
When your wife is pregnant, it is important that you becomes more close to her in terms of communication. Ask her how she feels from time to time in order to understand what she is feeling at this point in time.
This is to also know when you two will visit the doctor.
2. Always ask her how her visit was with the doctor
This is to know more upgrade about the pregnancy and also how her condition is.
3. Take over the house chores
In Nigeria, it is very common for ladies to be the major strong hold of chores. But during pregnancy you will need to stand up and work for her. Take over the house chores in order to reduce the stress that she is receiving.
4. Take out time to be with her
Make out time from your busy schedule to take her out, buy her stuffs and even engage in exercises, this will help the development of the upcoming baby.
Facebook Comments