It is indeed a progressive development that Mohammad Kadade Suleiman has emerged as the National Youth Leader of the People's Democratic Party (PDP). The motivating part of this achievement is that Suleiman is a 25 Year Old man who is barely two years older than the party. Unlike the popular practice in Nigeria, the emergence of a youth in this vital position, has made a great difference.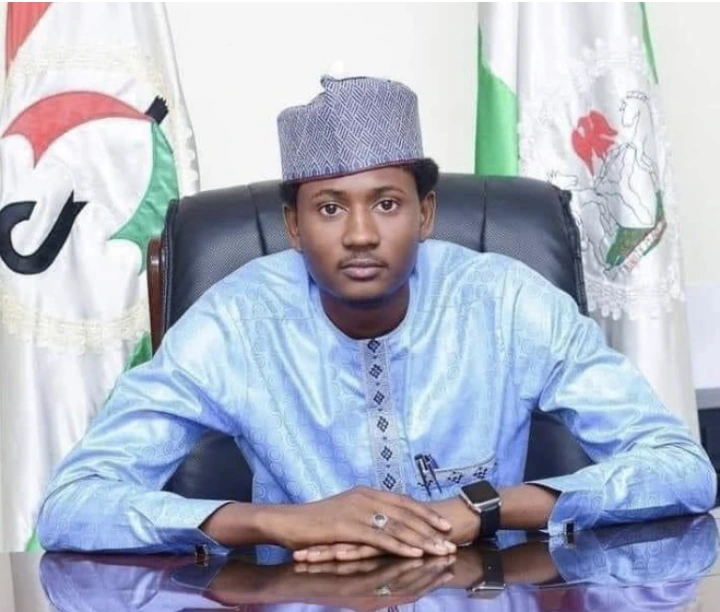 View pictures in App save up to 80% data.
However, this article tends to present two vital things the newly elected youth leader said in his speech that every Nigerian youth should consciously note. Of a truth, taking note of these two things will help to motivate and inspire youths to understand their significance in Nigeria's political system. Following how lots of present day Nigerian youths exhibit political apathy, these excerpts from Suleiman's speech would gear towards reactivating the interests of Nigerian youths in politics.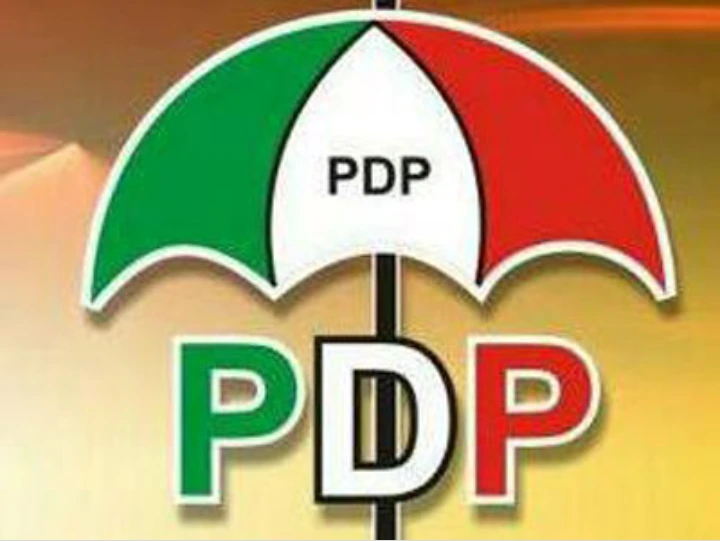 1. Youths should note that they are very much needed for effective politics in Nigeria.
The newly elected PDP youth leader has made a room for youths to know they are very much needed for effective politics. Permit me to quote his words: "I have a strong belief and conviction that without a strong visionary youth leadership to mobilise the youth, no strategy will be executed effectively". These words should serve as a means to mobilise Nigerian youths towards political participation.
2. Youths should note that the success of Nigeria also lies in their energetic contributions.
Suleiman has made reference to this in his speech while acknowledging that Nigeria is an integration of the efforts of both the old and the young. His words: "Nigeria is a product of collective struggle of the combined energy of the youth and wisdom of the old". Hence, this is an important excerpt for youths to note and also keep on being vibrant in their participation towards Nigeria's political affairs.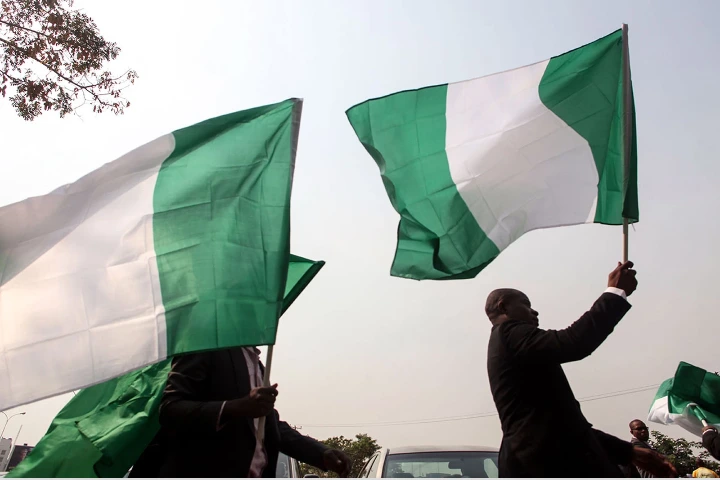 View pictures in App save up to 80% data.
SOURCE: YOUTUBE
Congratulations to Suleiman once again for his great achievement!
What do you have to say on this?
Like, Share and Comment!
Facebook Comments