My people, like I always tell my patients natural remedy is the best curative method for humans.
The white people's drug is good oh but sometimes it does more harm because all those 'oyibo' medicines na chemicals and chemicals one way or the other have negative effects in the long run.
That's why people who take white medicine they don't live long.
Because of these am teaching people how to make and utilize natural resources for medicine.
And in this post I'll teach you about kola nut.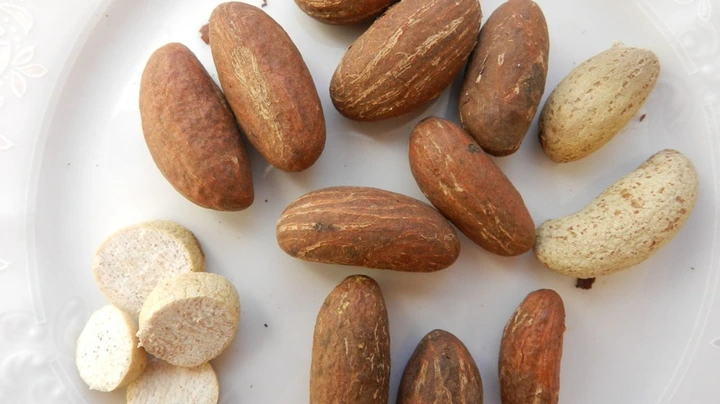 Follow us after reading this to get more of our news updates.
There are three main ways to use / prepare bitter kola:
1. The first method is By eating it directly … chewing
2. By soaking 2 bitter kola seeds in a bottle of Teem Bitter Lemon (a soft drink sold in almost any supply store) for two days and then drinking it on the third day. This method is generally very effective and can be used to drink a variety of infections.this is the main method.
3. By turning it into powder and applying it directly to infected areas.
health benefits of these butter kola after soaking it in bitter lemon for three days include.
1. Helps to reduce migraine headaches
2.helps to flush out waste or "nyamnyama" from the body
3. Helps reduce WEIGHT LOSS by suppressing appetite and hunger.
4. Use as a LAXATIVE… That means it helps you to use the toilet more easily. To ease constipation. Helping you feeling fresh and healthier.
6. Use as quick treatment for POISON. so if you have any one that Mistakenly took poison just give the person a cup of your kola nut soaked in bitter lemon and the person will revive Miraculously
7. Used as ANTIDIABETIC.
To treat diabetes and also to prevent inflammation.
8. Helps to treat gouty ARTHRITIS.
9. Helps to prevent prostrate
Thanks for the time
Feel free to share this post and comment in the comment section below.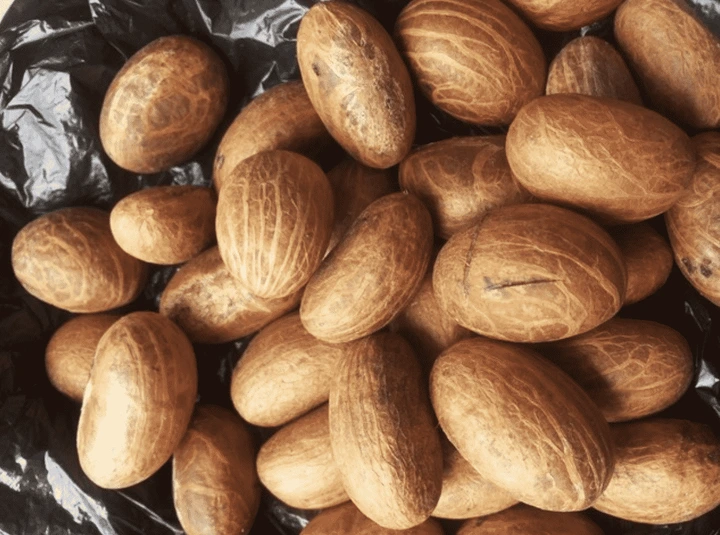 Facebook Comments