The official list of the seven wonders of the world was compiled by CNN. Below are the 7 wonders of the world.
1 Mount Everest
When you start thinking about the 7 wonders of the world, mount Everest must have come to your mind. Mount Everest is known as the tallest mountain in the world, it is about 8,848.86 meters tall.
View pictures in App save up to 80% data.
2 Paricutin Volcano
Another natural wonder of the world is a volcano called Paricutin. This volcano can be found in Michoacan, Mexico, the volcano has been existing since 1943 when it surged up out of the ground in a relatively flat cornfield, which makes it the youngest volcano in the northern hemisphere.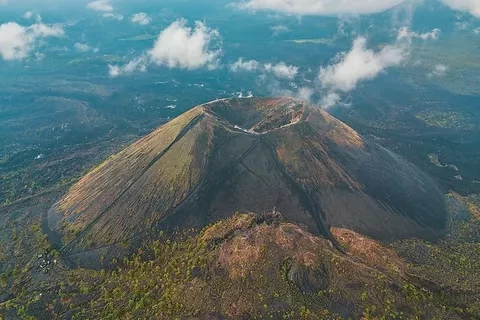 3 The Grand Crayon
The 3rd wonder of the Earth is located in Arizona, United States.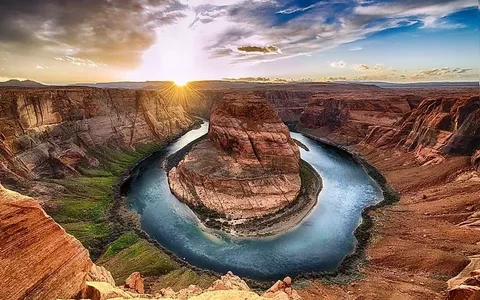 4 Victoria falls
Victoria Falls is popular as one of the seven wonders of the Earth, it is located in Zambia which is in the southern part of Africa. Victoria Falls is considered the largest waterfall in the world. It is a beautiful sight to behold and one of the best tourist sites.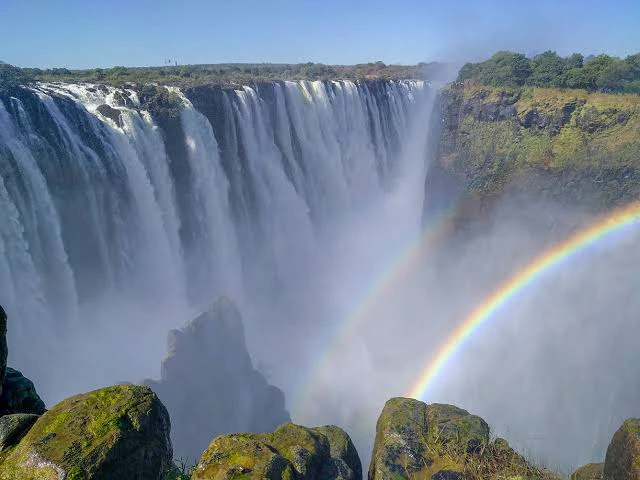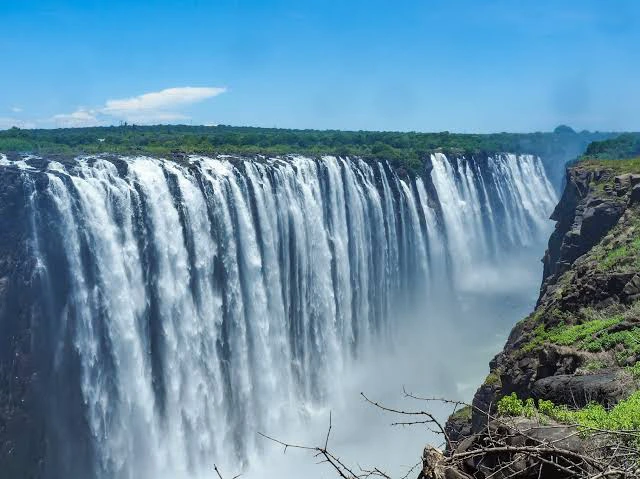 5 The Harbor of Rio De Janeiro
The harbor of Rio De Janeiro can be found in the southern part of Brazil, it is the world's largest natural bay, based on volume which is why it is classified as one of the seven natural wonders of the world.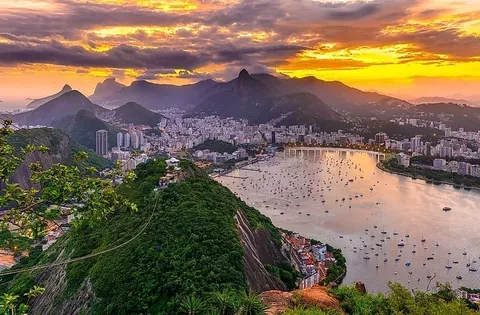 6 Great bearer reef
The great bearer reef is the largest coral reef system in the world.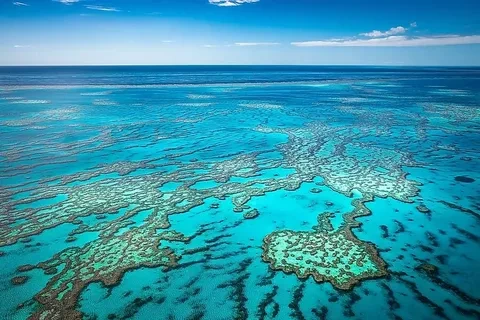 7 Northern light
The northern light is a natural phenomenon that makes the seventh wonder of the earth. Just as there is a natural wonder below the sea, there is still a natural wonder above, in the sky.
Facebook Comments