It's no news that Nigerian Afrobeats Superstar Wizkid is one of the biggest artists in Africa. Wizkid is not only known for his music career, he is also known for his luxurious lifestyle.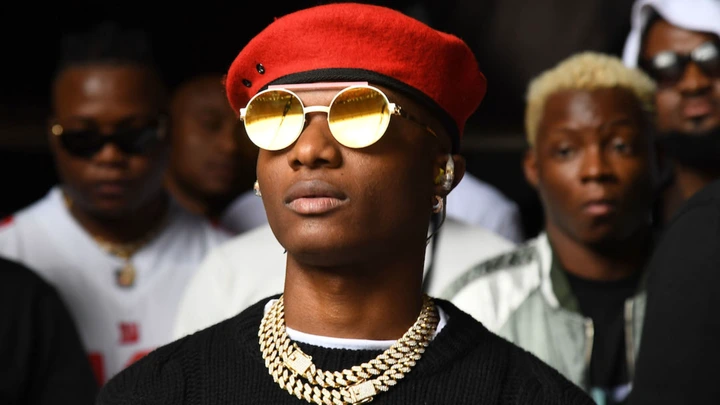 View pictures in App save up to 80% data.
Wizkid has earned a huge fortune for himself through entertainment and just like other Celebrities, he doesn't go easy when spending his money.
The singer who is a fashionista always makes sure to get himself the perfect and expensive fashion item that fits His personality.
In this article i will be showing 4 times Wizkid has splashed millions to purchase fashion items.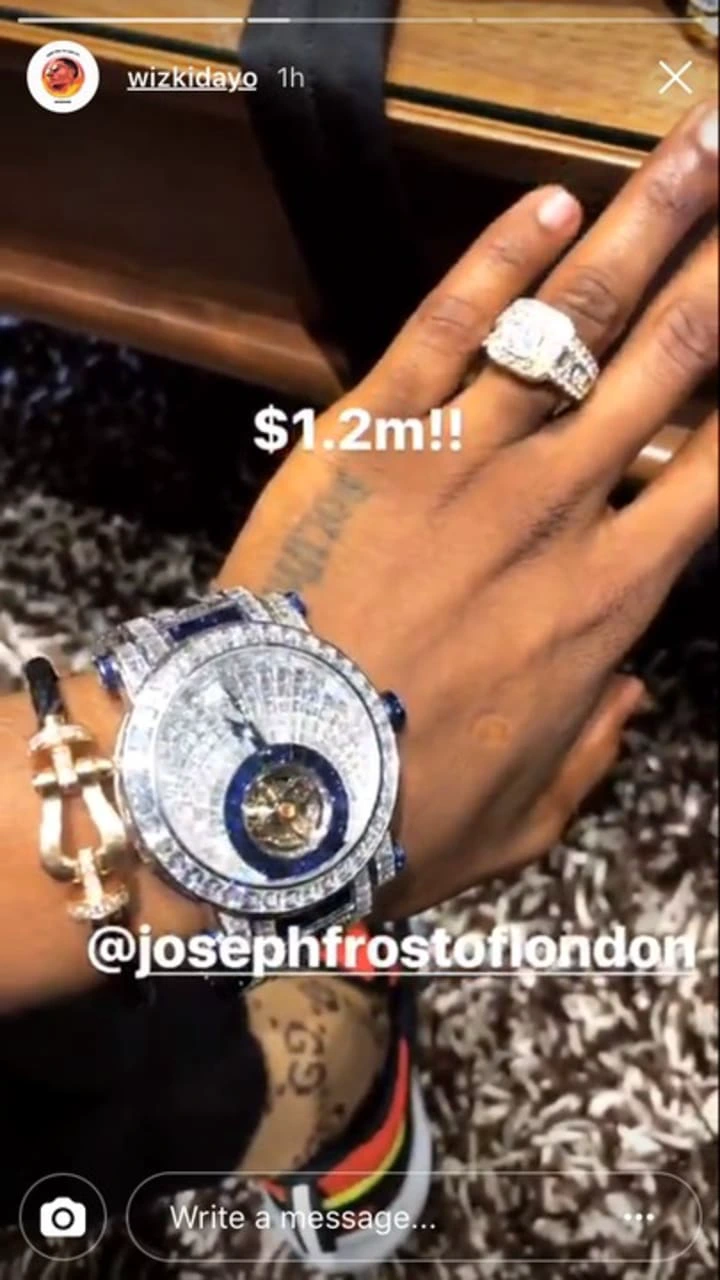 View pictures in App save up to 80% data.
1. Customized Wristwatch worth $1.2million(over N400million). Just like his name 'Big Wiz', Wizkid has always been doing Big things. In January 2018, the singer left his fans in awe after posting picture of himself wearing a customized iced Wristwatch valued at $1.2 million (over N400million). Splashing over N400million on a wristwatch is not a piece of cake and it can only be pulled off by billionaires like Wizkid.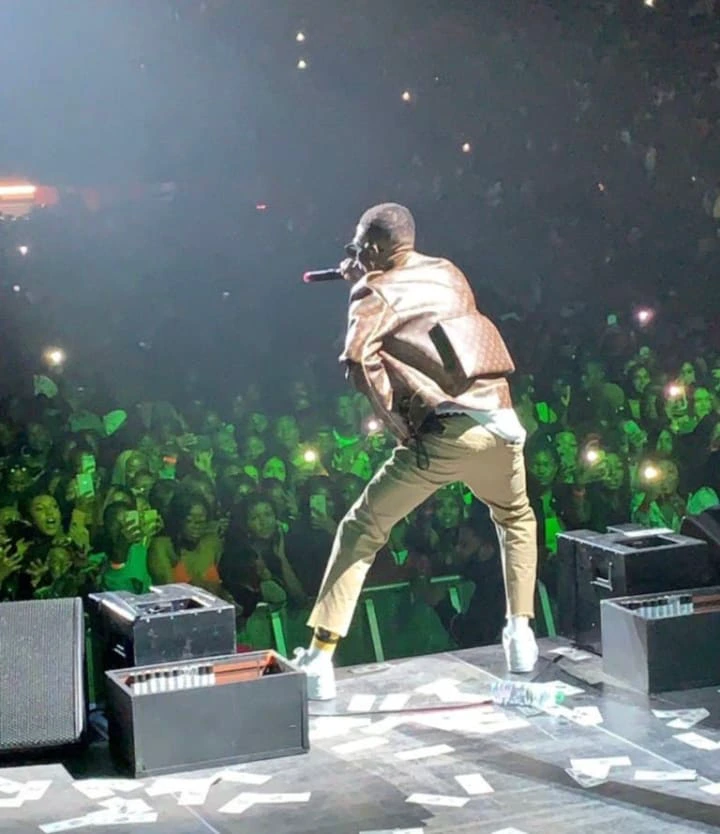 View pictures in App save up to 80% data.
2. N2.3million Jacket for live performance. Artists always wants to appear at their very best and also look classy and expensive during shows. Wizkid once again left his fans in awe after appearing in one of his remarkable 02 Arena concert wearing a jacket worth N2.3million.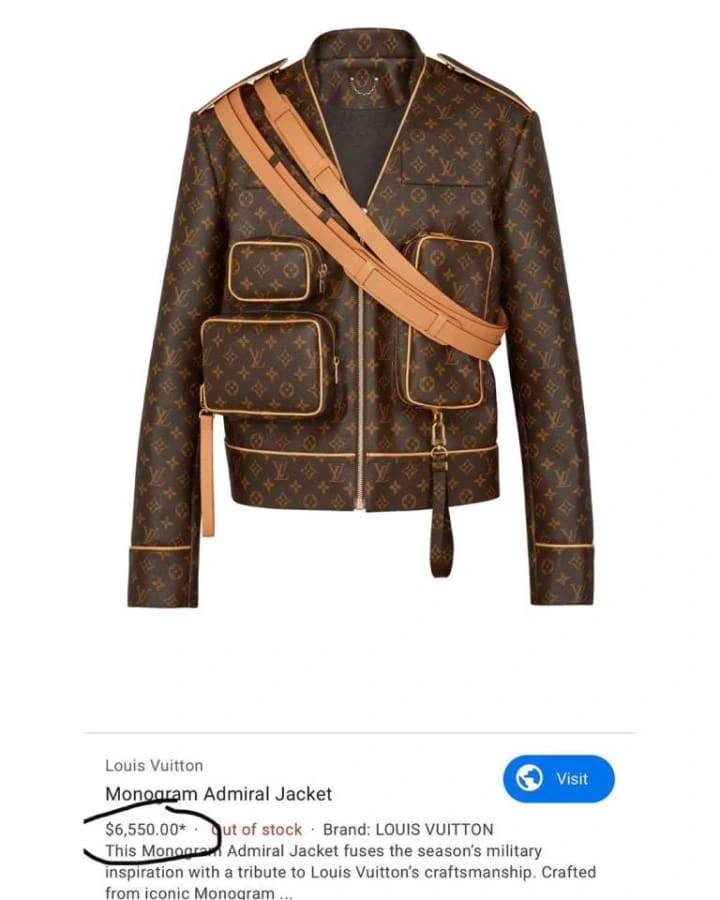 View pictures in App save up to 80% data.
The singer in one of his sold out 02 Arena concert held in London came on stage wearing a Louis Vuitton Monogram Admiral jacket. The jacket retail price is $6,550 as at the time of purchase.
3. A Richard Millie wristwatch worth $111,188 (over N40MILLION). Wizkid bought a Richard Millie wristwatch as a gift for his manager. The singer took to his Instagram on November 18, 2019 to show the watch to his fans. The expensive time piece was reportedly valued at $111,188 (N40MILLION) as at time Wizkid made the announcement.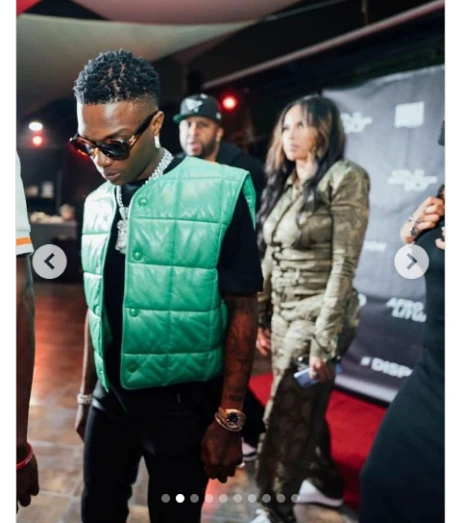 View pictures in App save up to 80% data.
4. A Bottega Veneta Vest worry $2,600 (N1million). The singer who is currently in a music tour for his latest album was spotted in Los Angeles wearing a green vest. The vest is a leather gilet by a popular high-end brand, Bottega Veneta which cost a fortune. The vest is worth $2,600.
Follow and like this page for more Entertainment Articles. You can also hit the share button to share this article with friends and family.
Facebook Comments