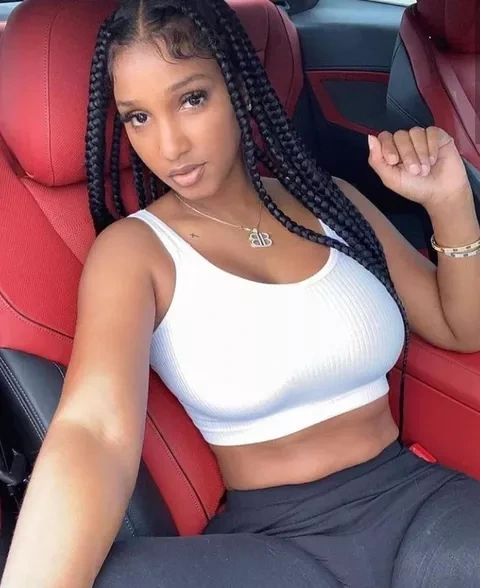 There are some certain parts a lady likes to be touched that turn them on or make them like such a person more, but they won't talk about it because they feel shy or they believe that men should know about it. Today, I would love to show you 5 parts of the body that ladies like to be touched, but they don't talk about it. These places make them feel relaxed and make them feel secure. See them below:
1. Armpit
A lady loves to be touched on her armpit. Touching a lady's armpit will turn her on, especially if you massage her armpit. Learn to always touch her chest region to her armpit and you will see how she reacts.
2. Hair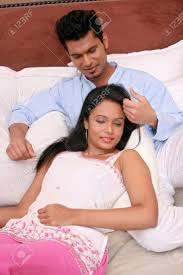 A lady loves a guy who always strokes her hair. Most ladies prefer guys to play with their hair or scratch the scalp of their hair, and this might even make them feel secure to the extent that they sleep off during that process. Ensure you play with her hair and tell her how much you love her to see her reaction.
3. Ear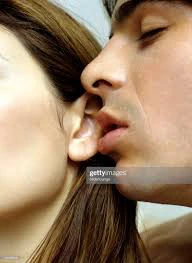 Always touch her ears or massage her hair. Touch the tip of her hair and make her feel a sensational touch that would turn her on. She will never tell you that she loves it, but in her mind, she loves such action.
4. The Inner Part of the Toe
Touch her inner part of the toe or in between her toes. You can also massage her toes and you will see her happy. I even watched a video where a man was licking his woman's toes. If you see how she was happy, you will understand.
5. The bottom of her feet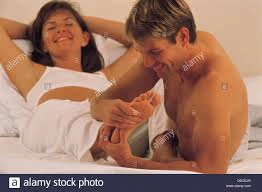 Learn to stroke that area or massage that area. Also, learn to spa her feet and you will see how happy she is. The Lady loves such men who stroke or massage their feet.
Follow these tips to grow your relationship between you and your lady.
Facebook Comments