Panties are fashion accessories that ladies can't do without. You can see different types and styles of it in every lady's wardrobe. Panties are also known as underwear because they are worn beneath our outfits. Their importance in fashion can't be overemphasized. They are different types of panties and each has its specific name.
The purpose of this article is to discuss the 6 common types of pants that are more popular than others. For most of us, panties are panties but sometimes you need to know the correct names to get what you want.
1. Thongs.
I bet most people don't know the difference between a thong and a G-string. If you're among them, continue reading, you will know the difference. A thong is a kind of underwear that provides the least amount of coverage. It has just a strip of fabric at the back to prevent panty lines from showing through the cloth. This should be your best option when you're wearing tight dresses, shorts, skirts, and trousers.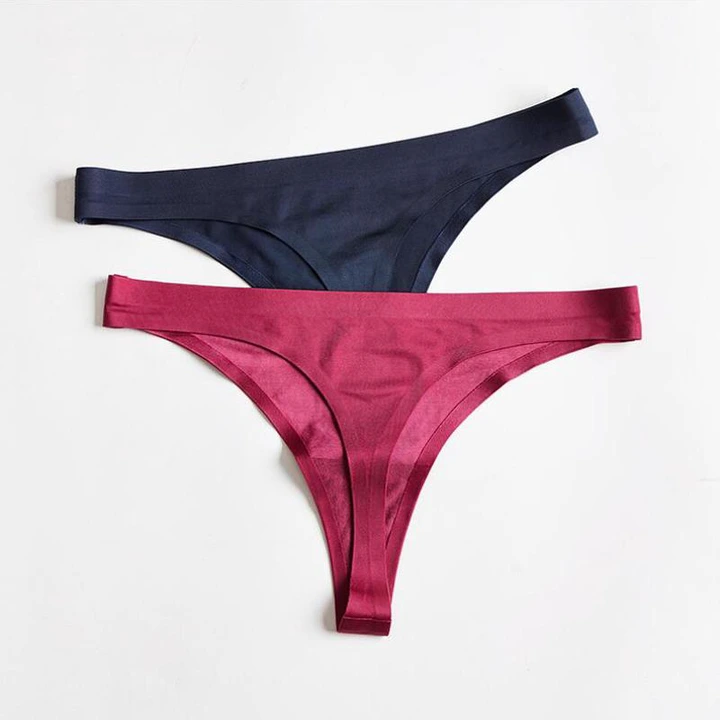 Photo Credit: Joom.
2. Hipster.
It is one of the most common pants. It does not cover the navel and sits right on the waist. Hipster has wider sides and low-cut leg holes that are comfortable to wear. It provides more coverage than a thong. You can wear hipster under a loose dress or trousers.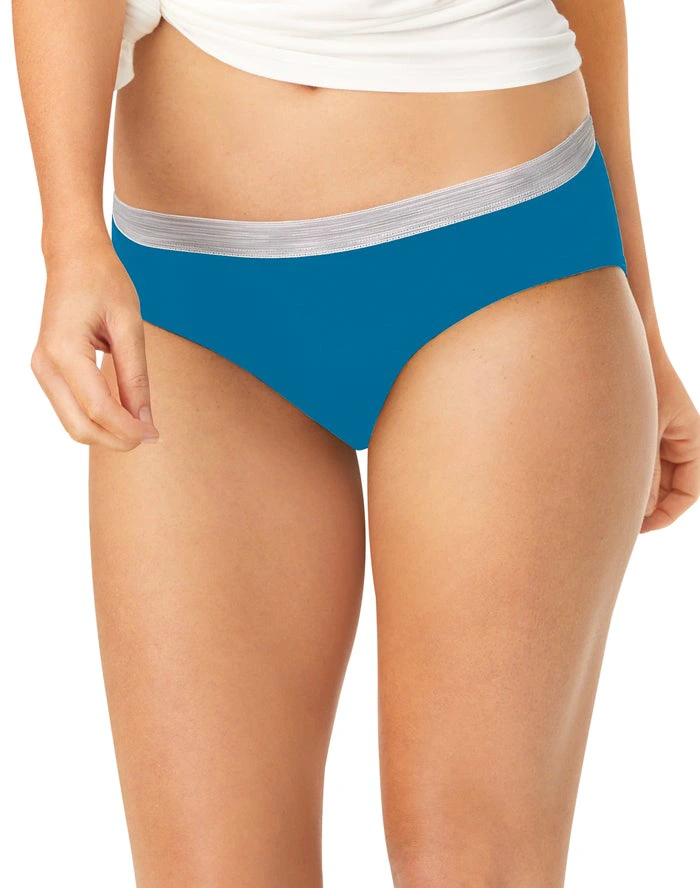 3. Boy shorts.
This is the female version of male boxers. They extend longer on the leg and have full back coverage. They have an elastic waistband and are comfy to wear.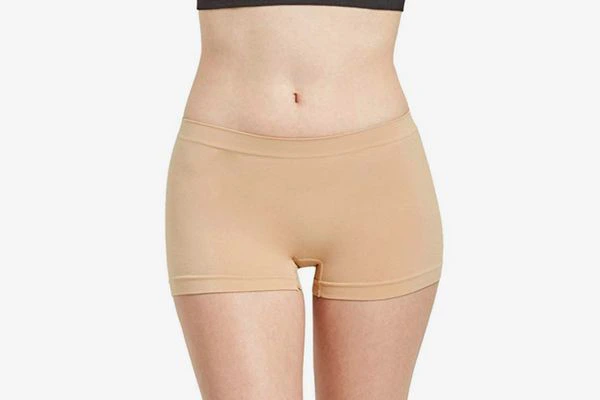 Photo courtesy of New York Magazine.
4. Control briefs.
This kind of underwear covers the front and back, smoothes out your hips but does not reach the belly.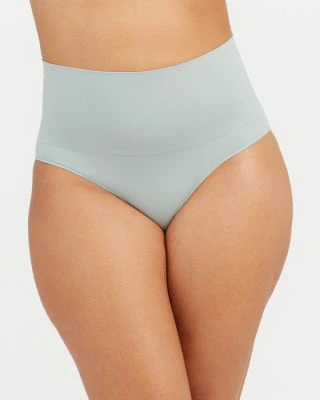 5. Tanga.
It is a revealing pant that leaves little to the imagination. It looks more like a thong but narrower than a bikini. It provides moderate coverage, especially at the back. This underwear is quite common and you can wear it under your tight and loose outfits.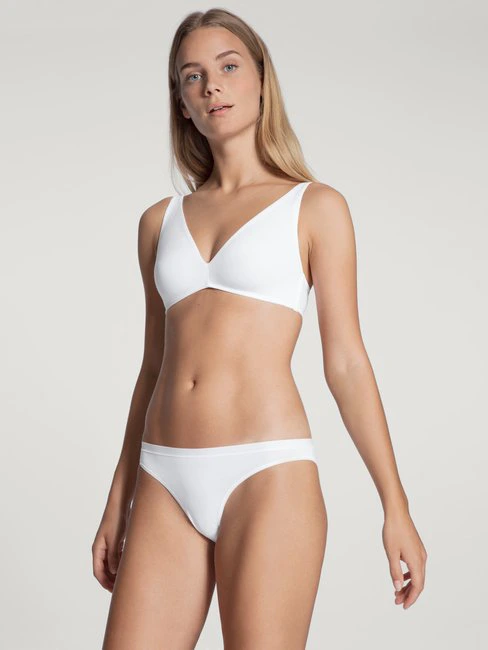 Photo credit: Calida
6. French cut also known as highcut.
This underwear has a high waistband and high-cut leg holes. They provide coverage and comfort to the wearer.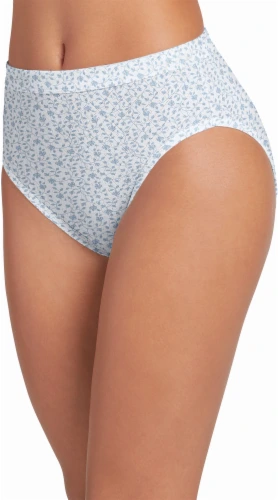 Photo Credit: Pinterest.
One of the things you need to consider when you want to choose pants is the comfort and the fabric. Pants are the closest to your skin and must be comfortable at all costs.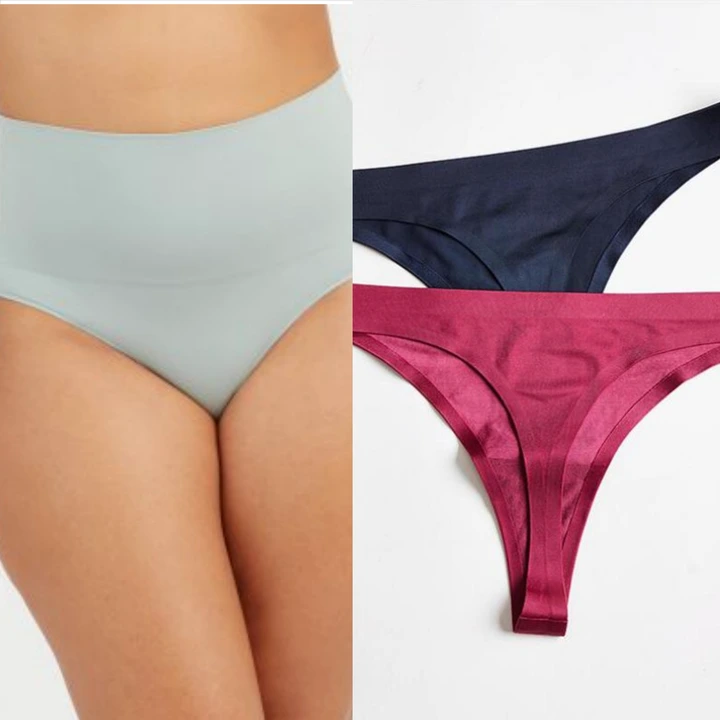 Which types are your favorites? Share your answers in the comments section below.
Facebook Comments