At the Moment, The 2023 General Elections is one of the Top Political Issues trending in the country. Prominent Chieftains of the opposition People's Democratic Party (PDP) are already making moves to clinch the party's 2023 Presidential Ticket.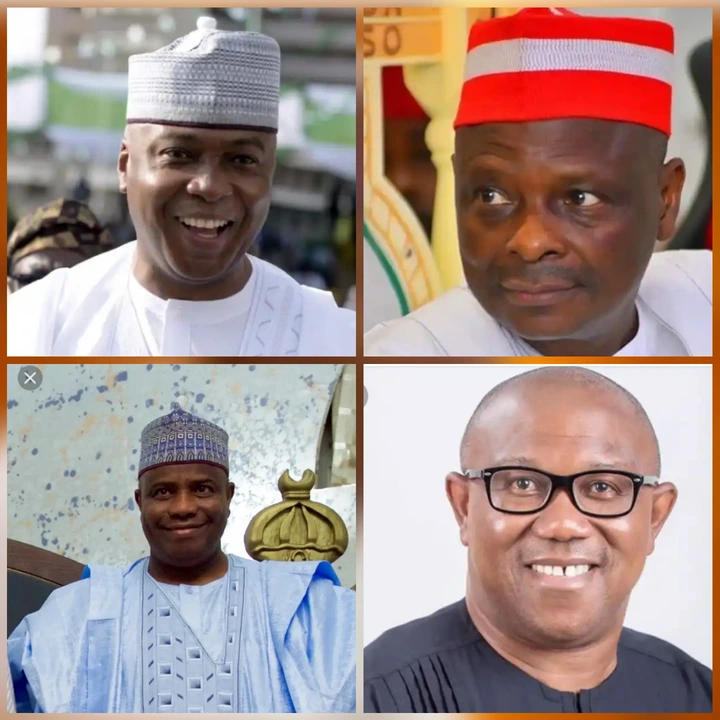 View pictures in App save up to 80% data.
1. Senator Rabiu Musa Kwankwaso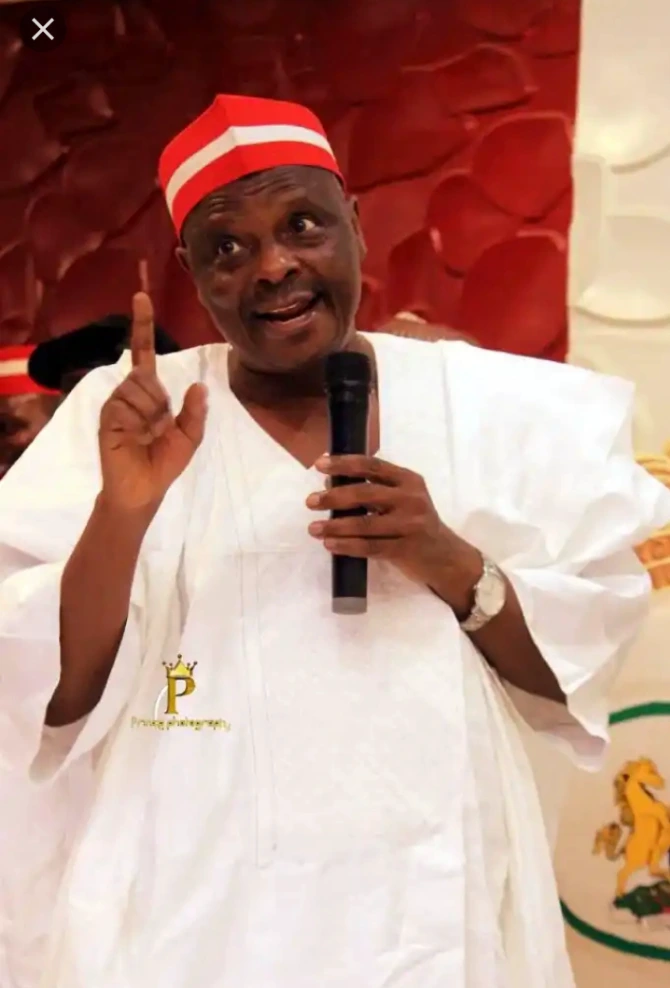 View pictures in App save up to 80% data.
The 64years-old PDP Topshot has previously contested for the President on Two Different Occasions (In 2014 and 2018), but he lost at the primaries. He has previously served as a State Governor, Minister and Senator. The Kano State Indigene have a formidable structure, massive support and huge financial strength to achieve his Presidential Ambition in 2023.
2. Peter Obi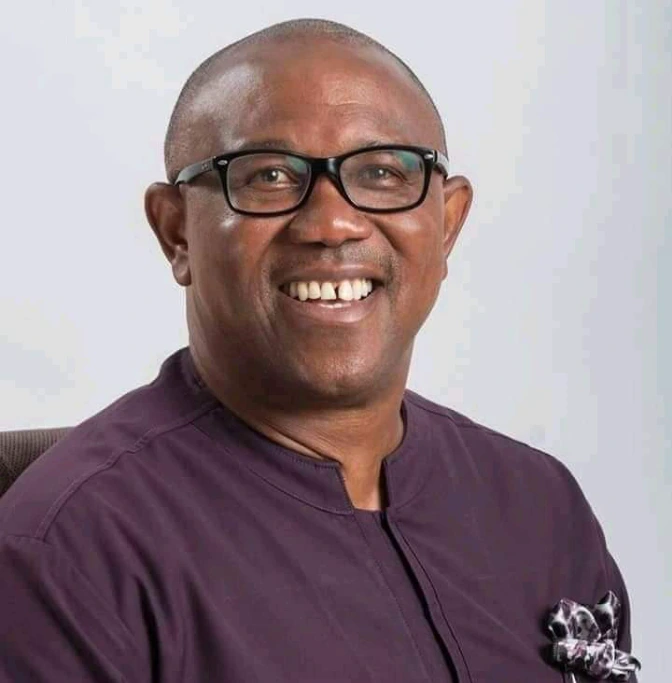 View pictures in App save up to 80% data.
Obi, 60 is one of the most influential politicians of Igbo origin. He is widely praised for his giant strides in Anambra State where he served as Governor for Eight years (2006 – 2014). Obi who was the 2019 Vice-presidential Candidate of the PDP is eminently qualified to fly the flag of the PDP in 2023.
3. Rt. Hon. Aminu Tambuwal 
View pictures in App save up to 80% data.
Currently a Second-term in Sokoto State, the 55years-old Tambuwal has been in Active Politics since 1999. The PDP Governors Forum Chairman participated in the 2018 Presidential Primary of the party but emerged as Runner-up behind Atiku Abubakar who won the keenly contested Election. Tambuwal is one of PDP Chieftains to watch out as the 2023 Presidential Poll draws near.
4. Dr. Bukola Saraki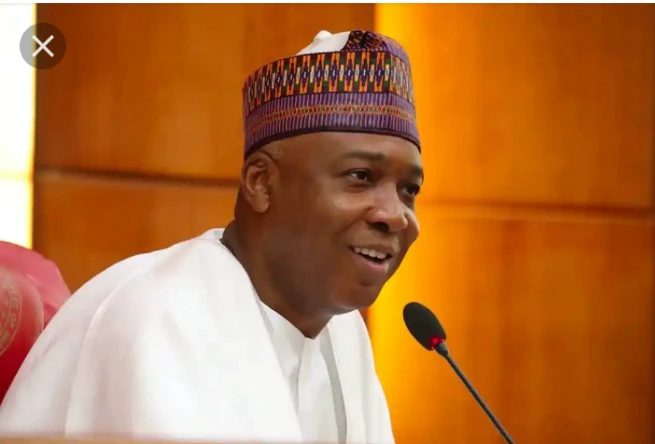 View pictures in App save up to 80% data.
Saraki, 58 is a close ally of Former President Olusegun Obasanjo, He was his (Obasanjo) Political Adviser between 1999 and 2003. The Medical Doctor turned Politician went on to serve as a Two-term Governor in Kwara State. Saraki who is also a Former Senate President is one of the PDP Topshots that may be considered for the 2023 Presidential Ticket of the party.
Who among these Four Prominent Politicians is your choice as the 2023 PDP Presidential Candidate?
Kindly Like, Share and Leave a Comment.
Facebook Comments