It has dawned on me to react to the expected low turnout at the ongoing Local Government election in Lagos State. I called it 'expected' because many Nigerians are tired of so many promises made by political candidates during campaigns. Many of them are fond of disappearing after they have been voted in by the masses and then reappear during the time of an election or re-election. Without a doubt, the basic duty of any elected candidate is to carry out and discharge his or her political duties. But, what we see nowadays are rubber-stamped political officials who discharge their duties at their convenient time.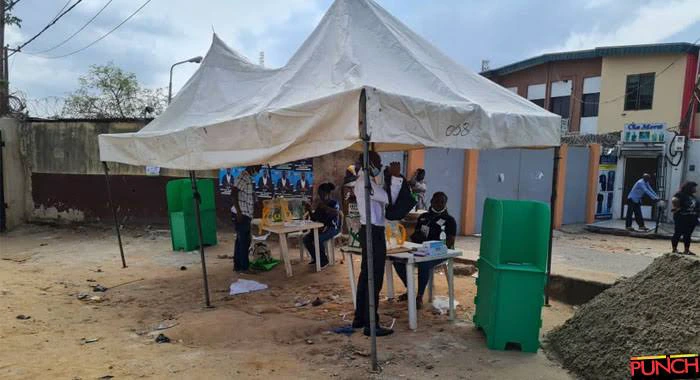 View pictures in App save up to 80% data.
File Photo: Low turnout during LG Election in Lagos || The Punch
While I was reading through a publication from Daily Post, a Lagosian, who called himself an observer and not a voter, said there was low turnout in polling units because people can no longer trust the electoral system. He added that the people are tired of failed promises from Local Government Chairmen and Councillors. Therefore, if this can be the mindset of one person, you can imagine the number of people he would have convinced with such an ideology.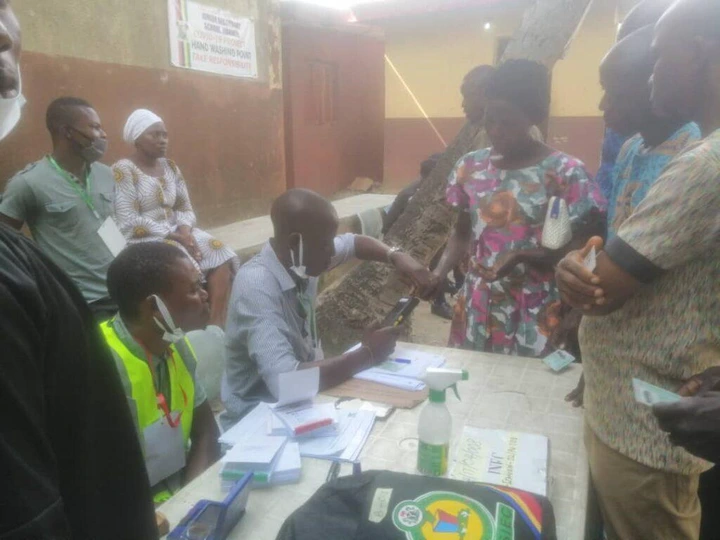 View pictures in App save up to 80% data.
Image Source: Daily Post
As we all know, the Local Government is one of the important tiers of Government because it ensures political participation at the grassroots level, and now that voters have decided to sit at home, this might be giving us a preview of what the 2023 Presidential election might look like. You can agree with me that the people are tired of the current Administration, and the failed promises of the current Administration might discourage millions of Nigerians during the general elections in 2023.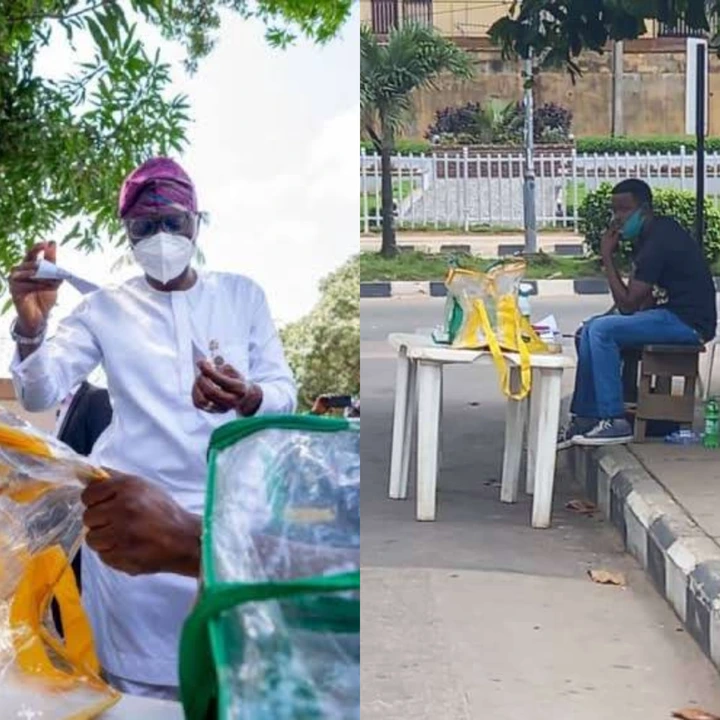 View pictures in App save up to 80% data.
File Photo: Sanwo-Olu and LASIEC Officers || The Cable
However, if care is not taken, the low turnout that is happening currently in Lagos at the time of the article might repeat itself during the Presidential election in 2023.
Facebook Comments