There is a general rise of infidelity in relationships and marriage today, this has led to so many things which are unpleasing to the ear.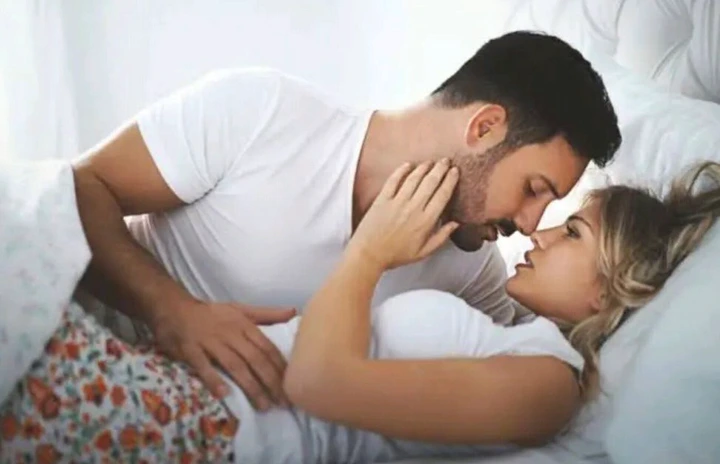 The causes of infidelity in marriage or relationship may be multifactorial and hence we may not be discussing the causes but rather we will channel our energy to one of how we can reduce the incidence of infidelity.
There is a greater possibility that when people are not satisfied sexually in marriage or relationship, they tend to seek satisfaction elsewhere which accounts for tendencies of cheating.
The questions I will answer in this article are, how many times husband and wife should meet in a week?
The answer to this question is dependent on several factors which could range from the nature of work of both partners, availability of both partners, and the emotional state of both partners at any particular point in time.
The ideal time husband and wife should meet in a week according to my opinion are five times to enable them to build enough connections in a way that will help their relationship.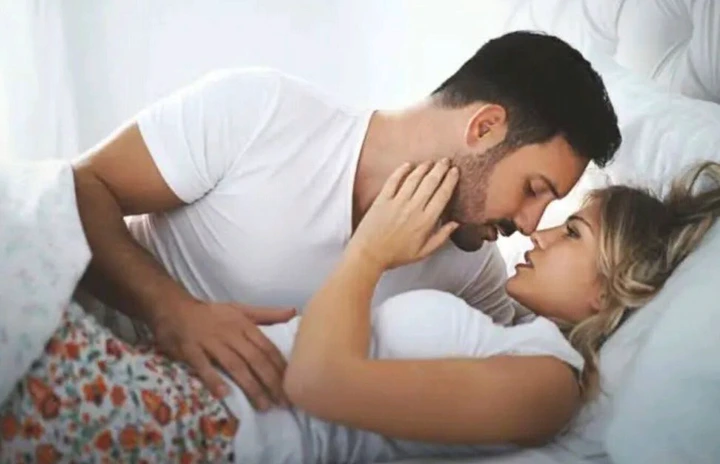 Dear readers, how many times do you think is the best for couples to meet in a week?
Kindly drop your comments below.
Facebook Comments