If you are the type that regularly uses the kitchen, you will know that the possibility of making a mistake of adding excess salt is very common. Sometimes you might take your time in preparing a dish which you spent a good sum of your money in and eventually it becomes too salty.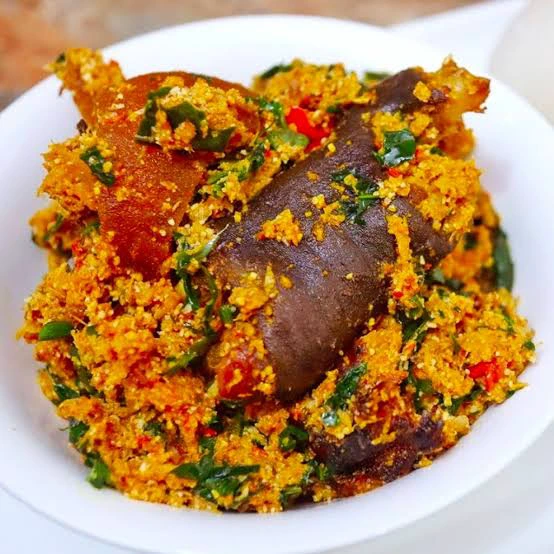 Sometimes most people throw the soup away thinking that it is completely useless. Well there is also a way you can return your soup to it's past glory though it might not be exactly how it was but it might return back to a manageable form.
Here are three Ingredients you can use to dilute the excess salt in your soup.
1. Water
Water is one of the common and easiest way to remove excess salt from your food. When you notice that your soup is too salty, just parboil it while doing that add a good amount of water while monitoring the taste of the soup. It might not exactly return to the same taste but it will be better.
2. Potatoes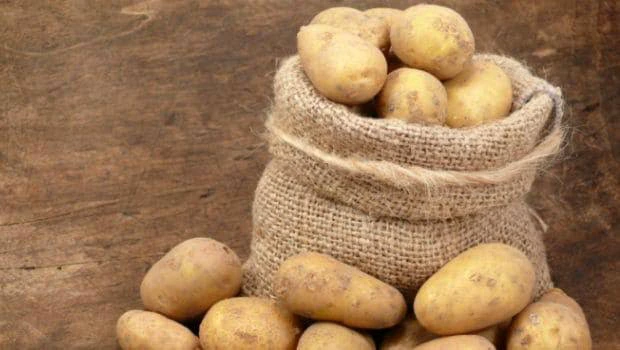 Potatoes are also another important way to remove excess salt from your soup. All you have to do is cut the potatoes into pieces and then put it into the soup and parboil. Keep tasting the potatoes to know how salty the potatoes tastes. When the taste of the potatoes becomes very salty, remove it from the soup. Your soup will return back to a manageable form.
3. Milk or Yogurt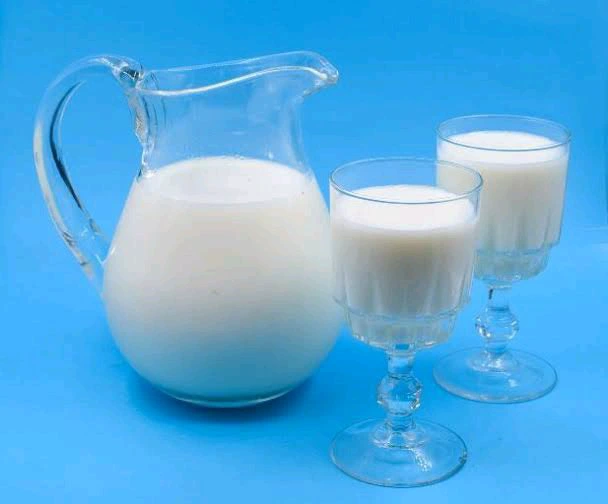 If you don't have either water or yogurt but you have milk, add milk to the soup and parboil. Allow it to take some times before removing it from the fire. It will help in diluting the salt.
Conclusion
Prevention is always better than cure, so make sure you prevent it from the beginning.
Facebook Comments