Photos Of Ankara Styles That Give 'Baby Girl For Life' Look To Classy Ladies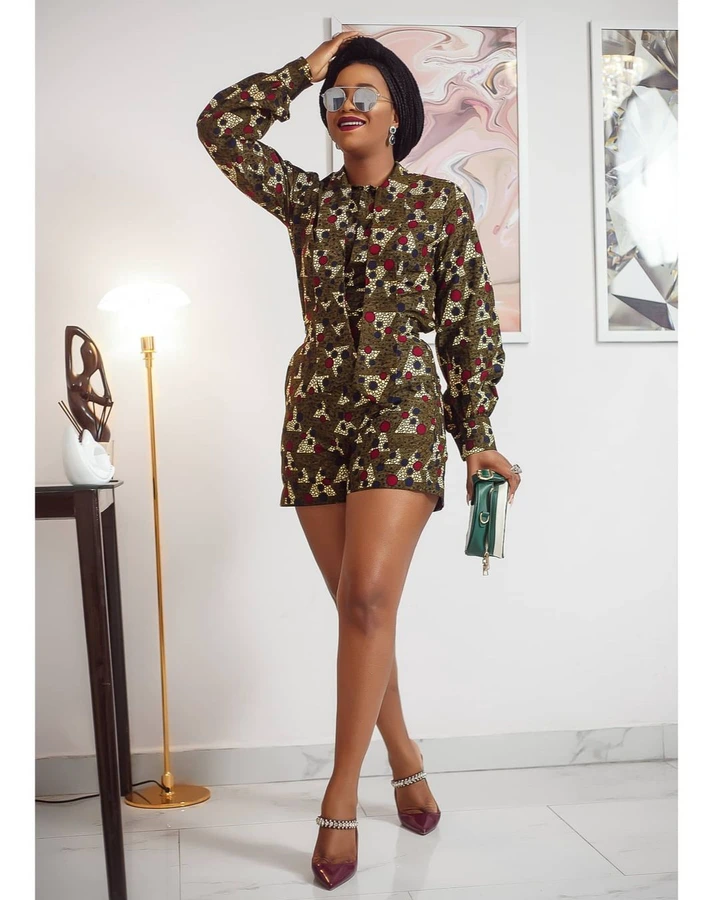 If you ask one in ten women what is their one wish on life, I'm sure top on the list will be to always look young and beautiful with no signs of aging.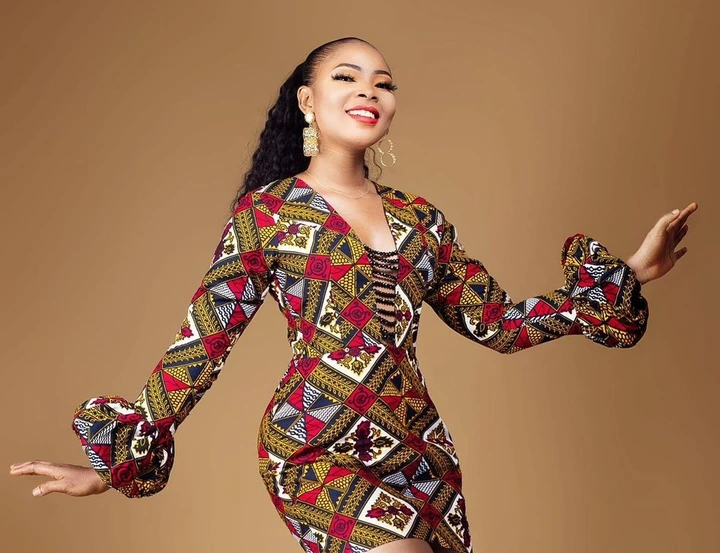 Aging is part of life and will surely meet each and every one of us in this life journey but you can defy aging in so many ways. One way that helps women to always look young and attractive is in the dressing style.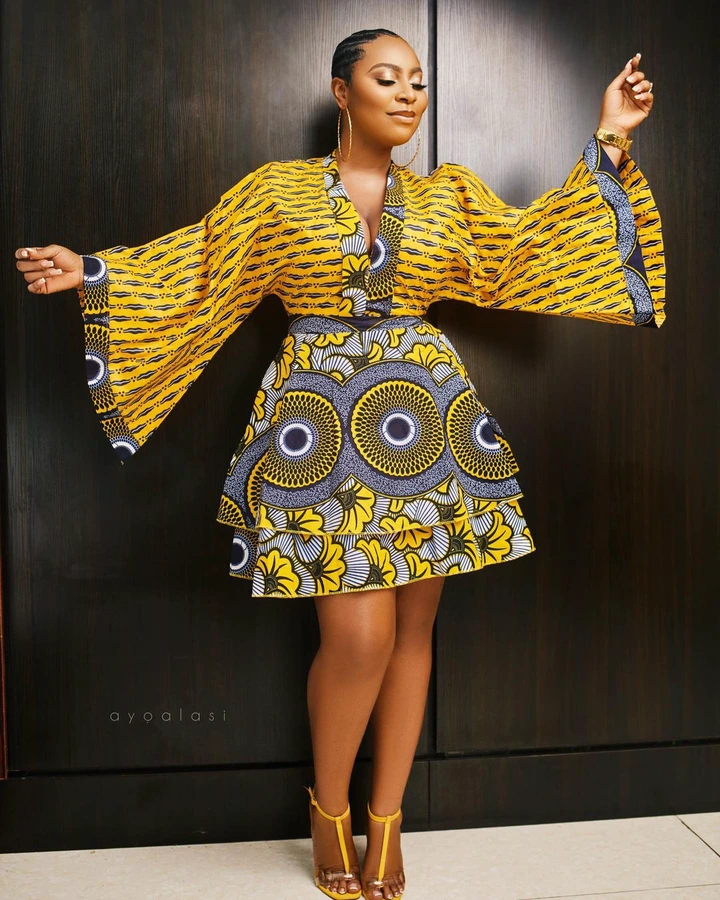 The popular saying that you are addressed the way you dress aptly comes in mind because if you dress like an old woman even though you are young, people will address you that way.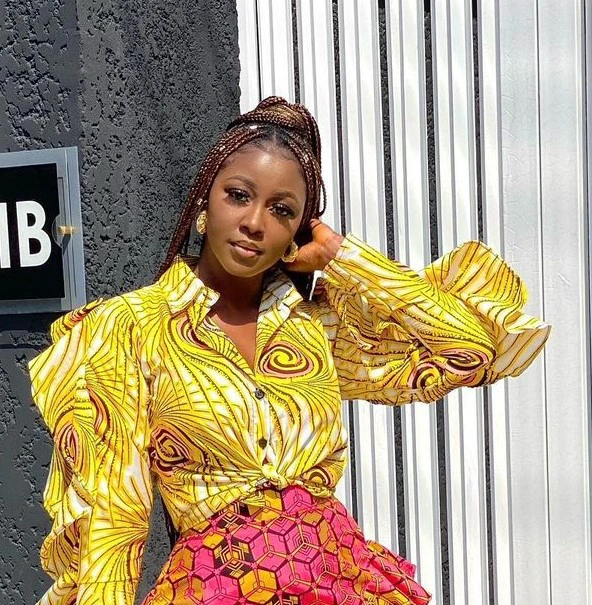 But if you make a priority in the way you dress, you can cut off a few years off your age and keep people guessing how old you are because you always bring your 'baby girl for life' game when it comes to the way you dress.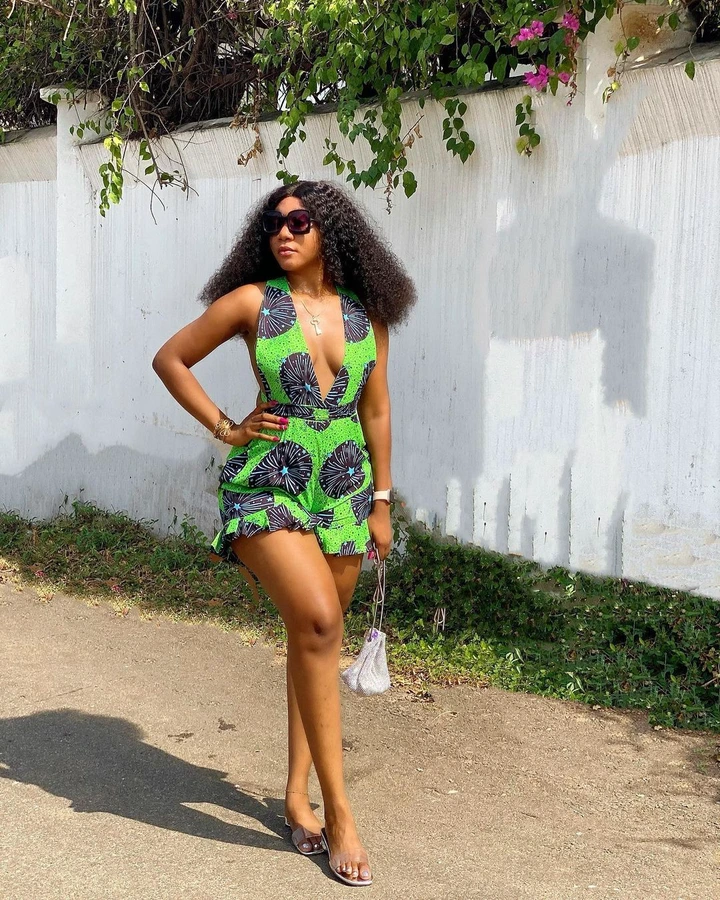 The style you sew for different fabrics, especially if you are using Ankara, contribute heavily in the way you look. To get that baby girl for life looks, make sure that the styles for your fabrics are easy, breezy and flirty!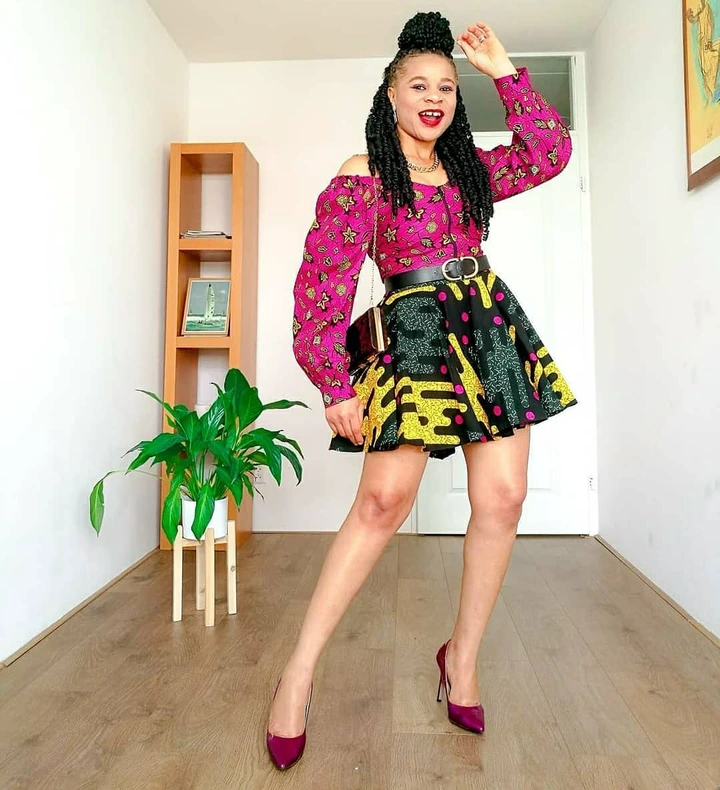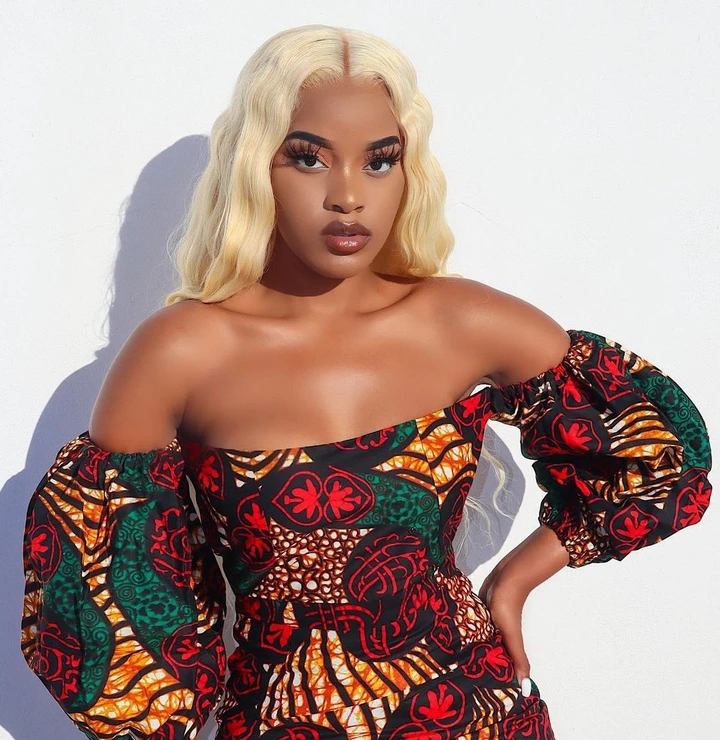 That way you will always look younger than your age when you step out in public.
I've complied beautiful styles you will love to create for that beautiful baby girl for life looks every woman love.
Scroll down to see more photos: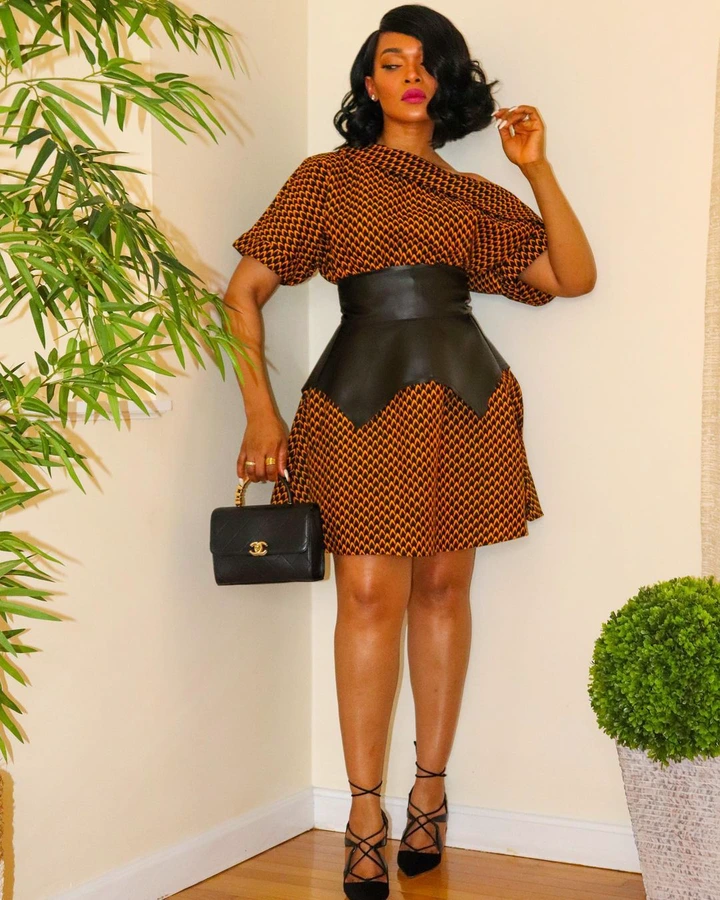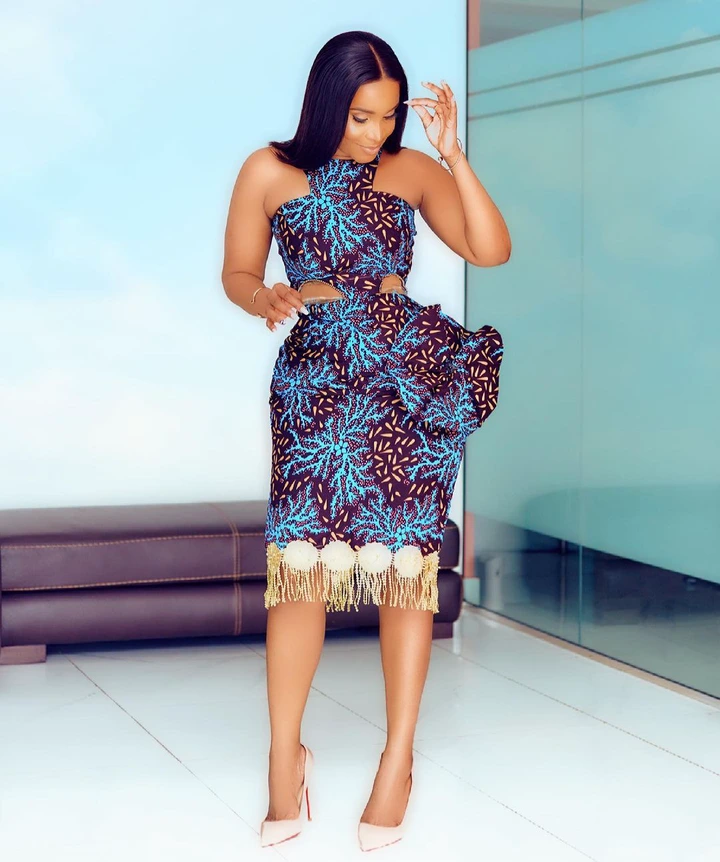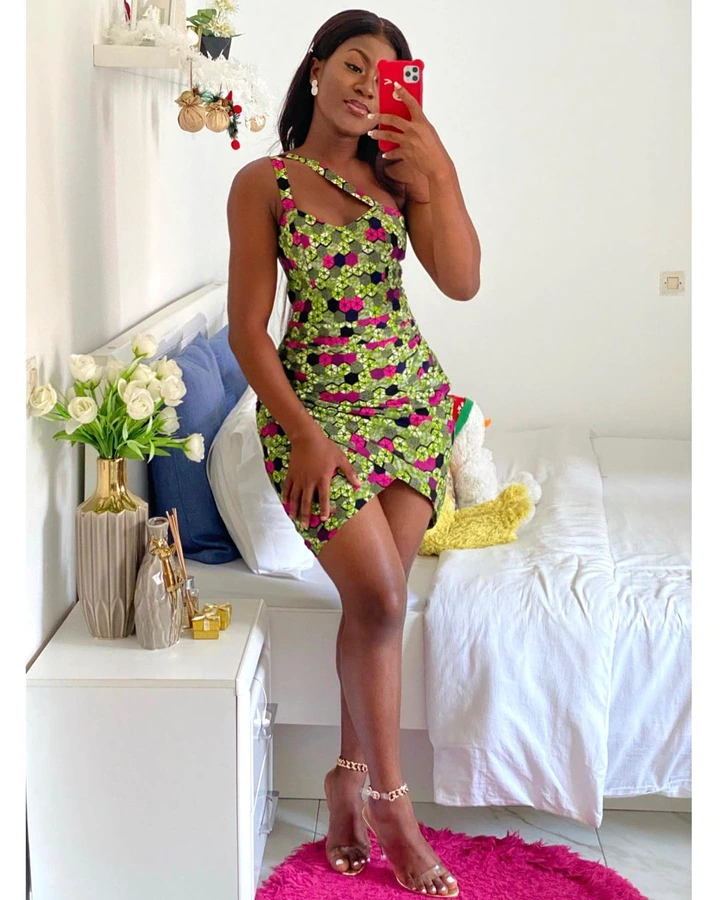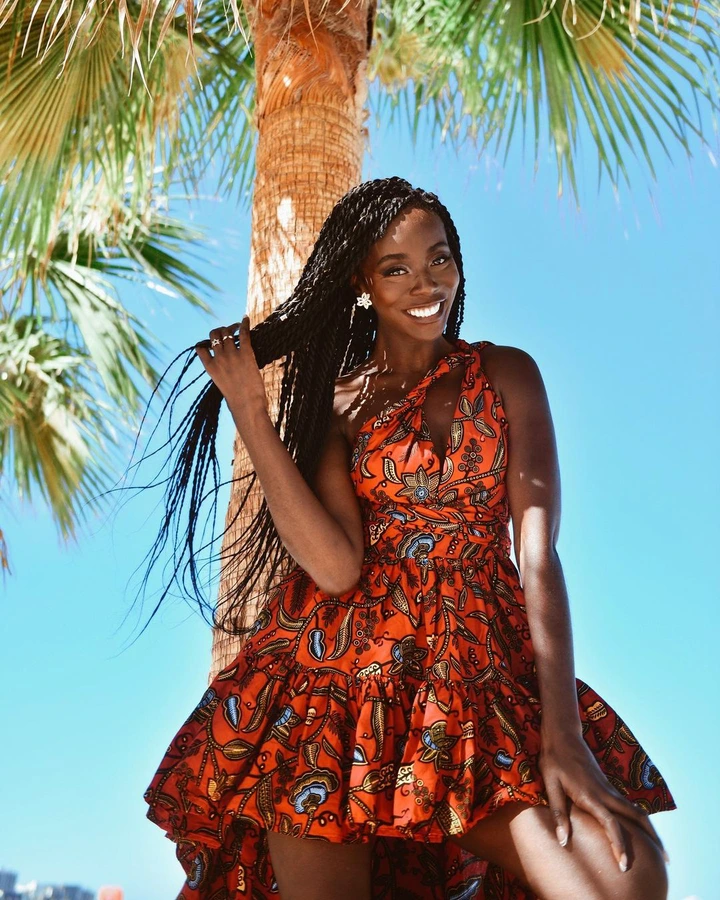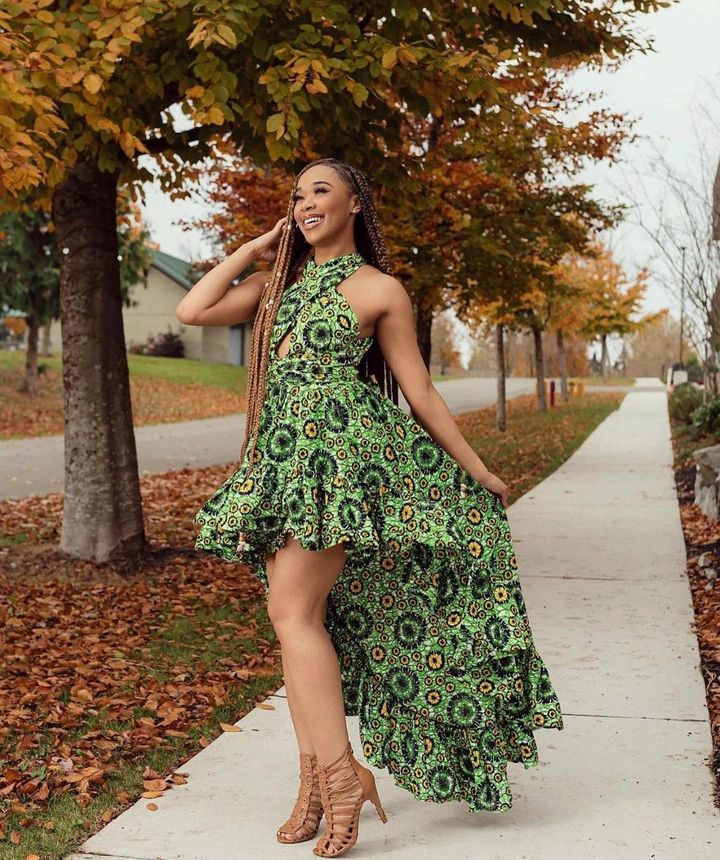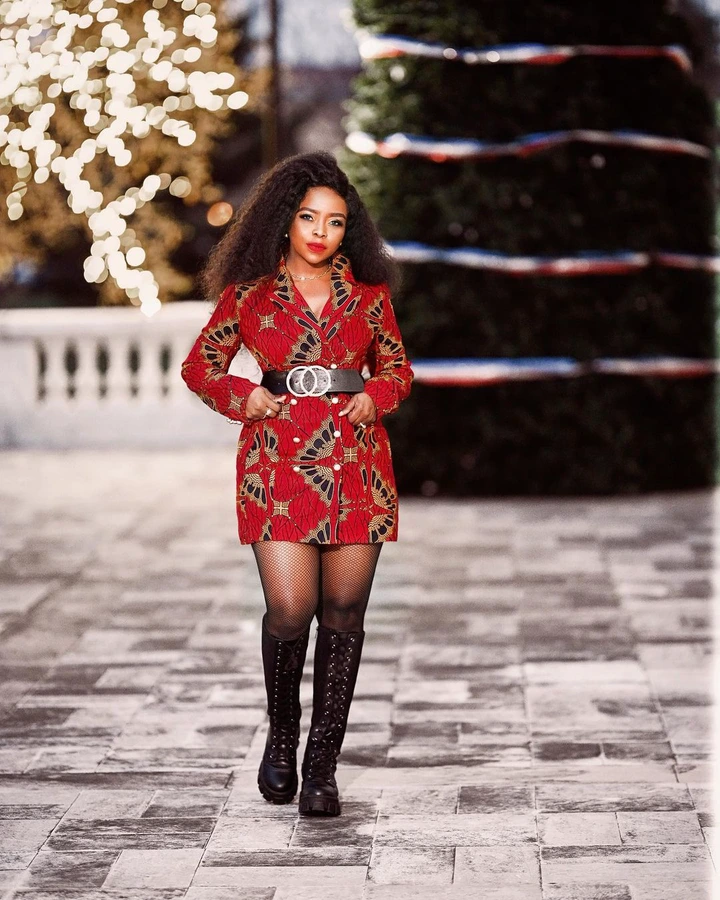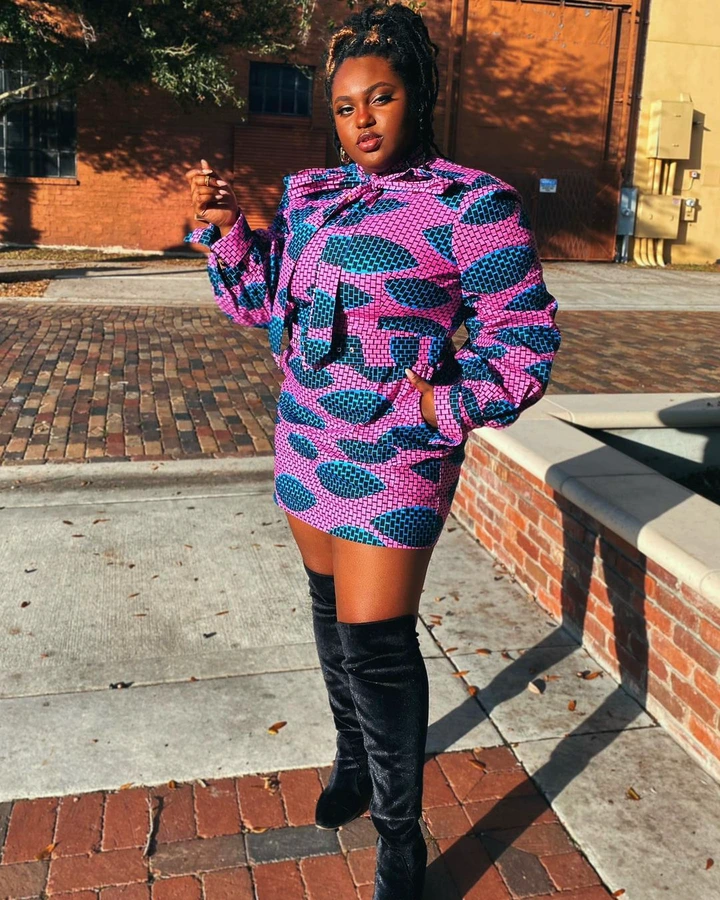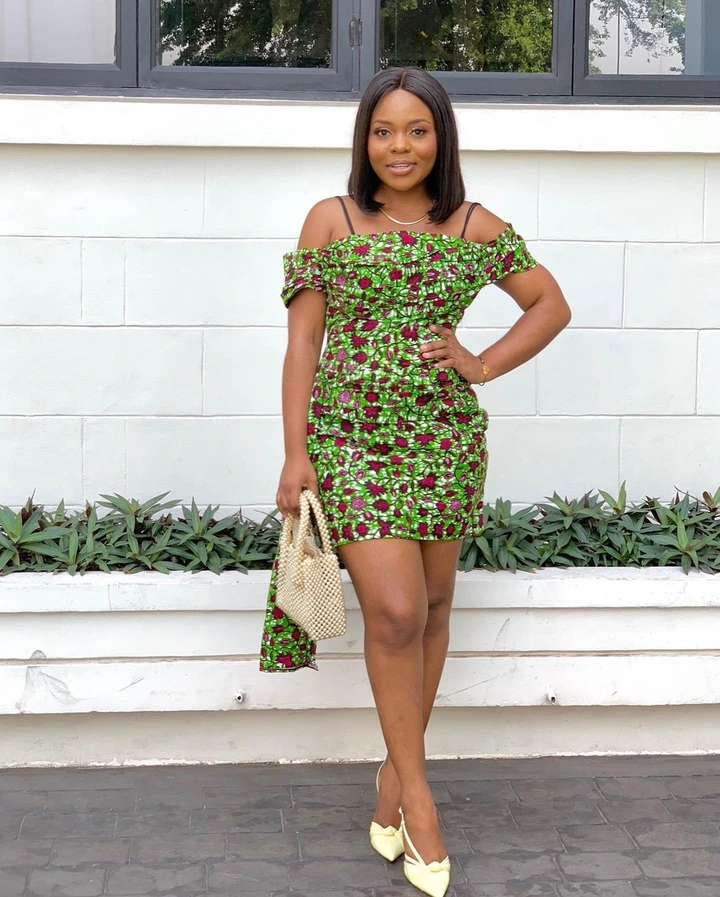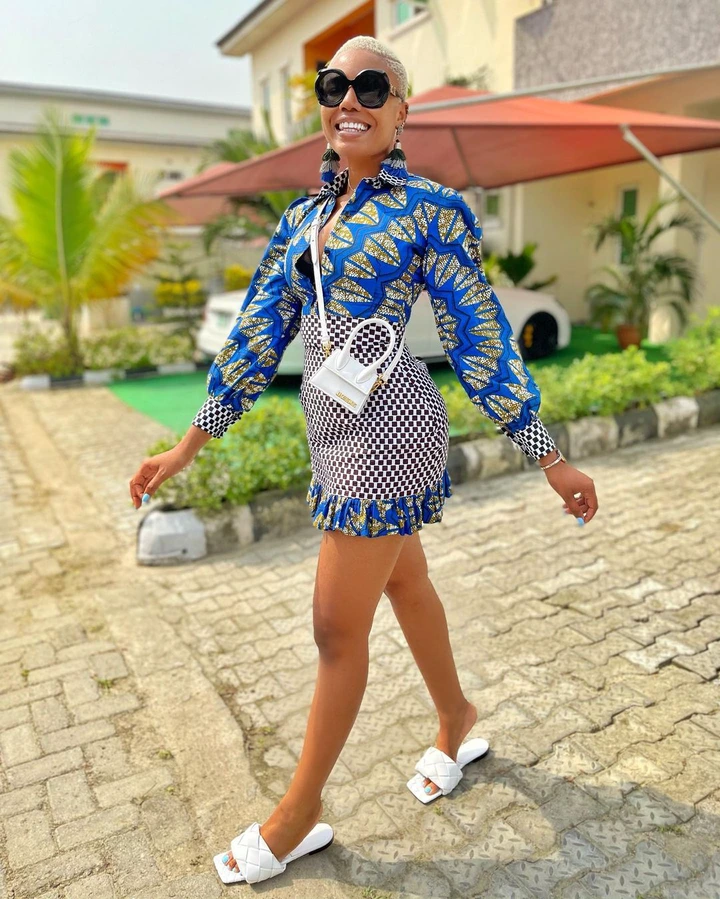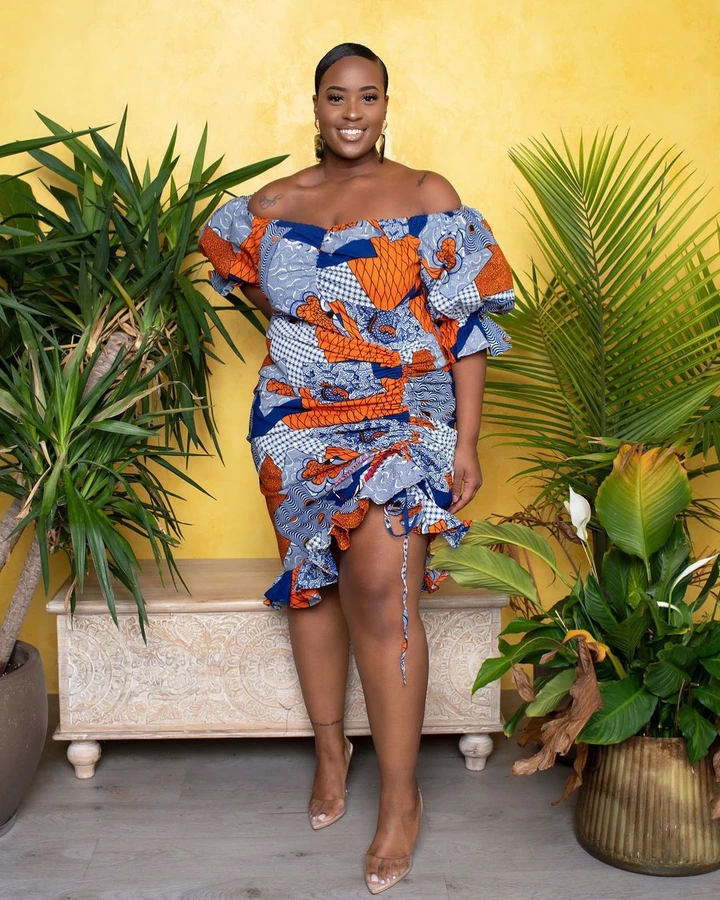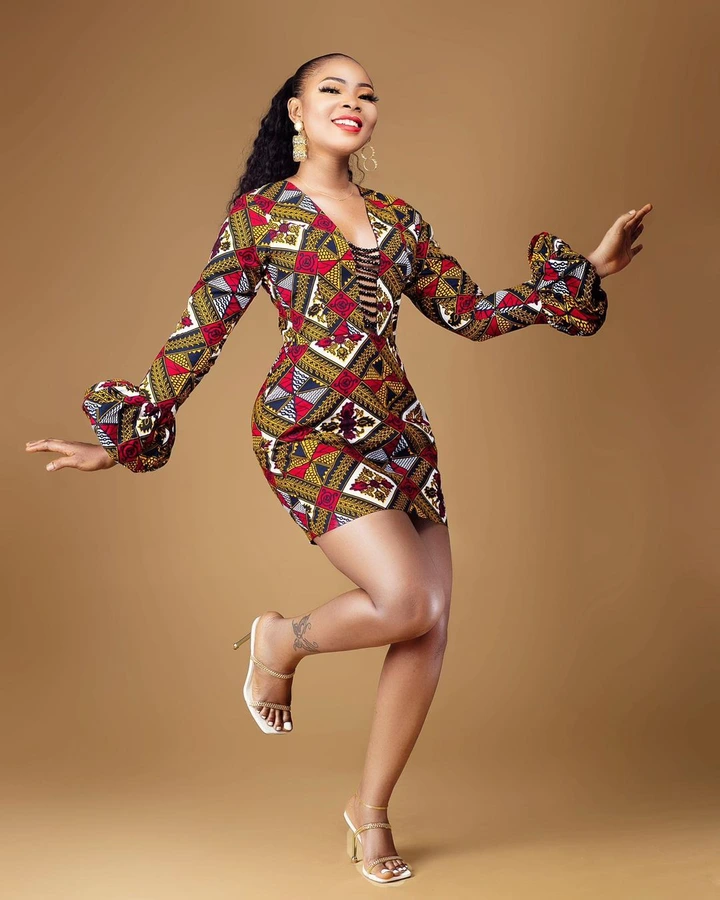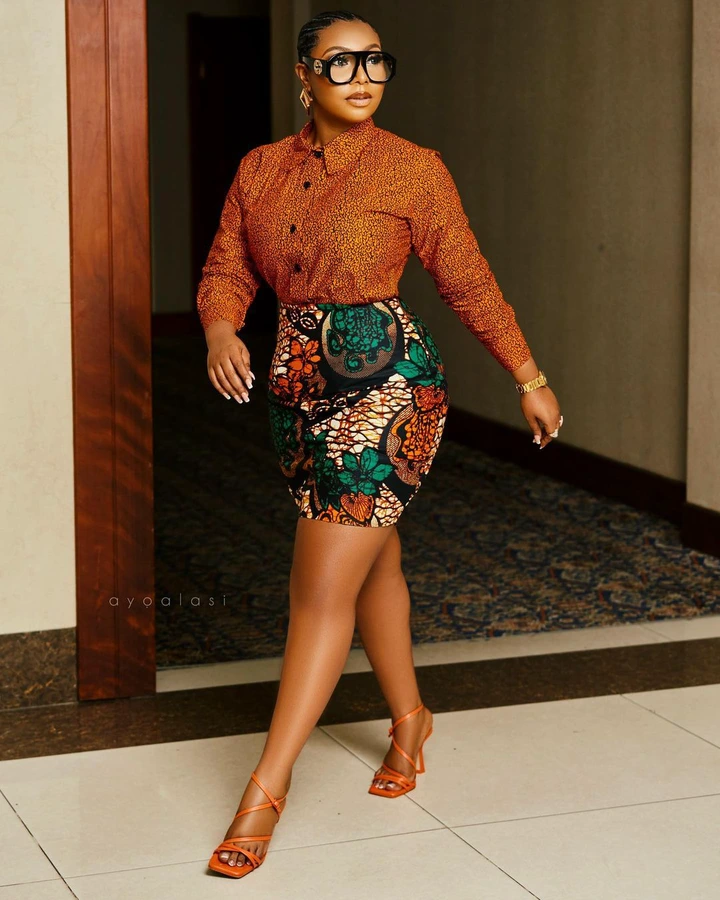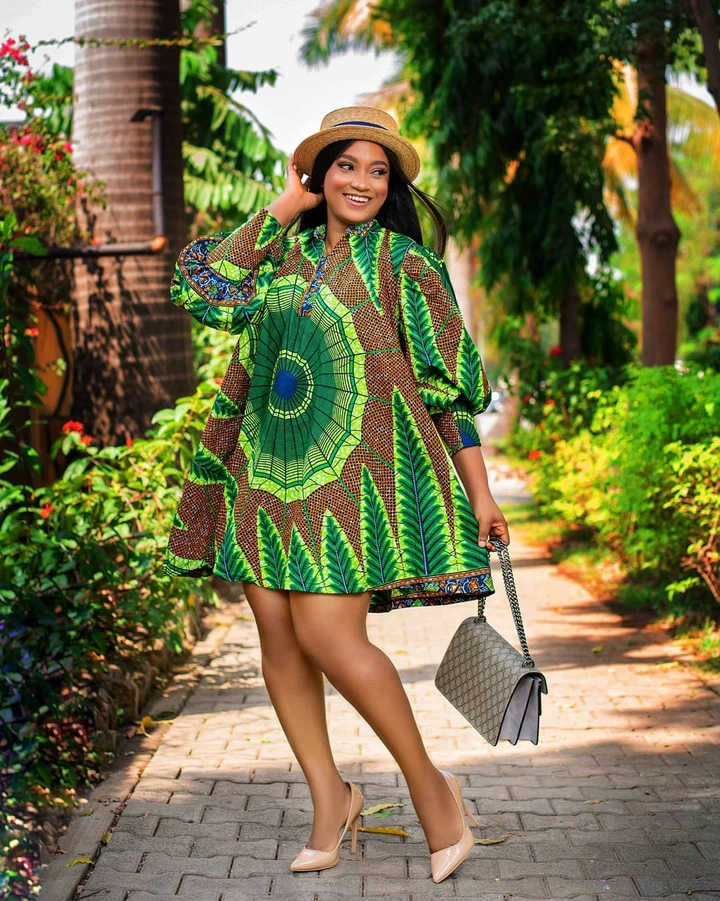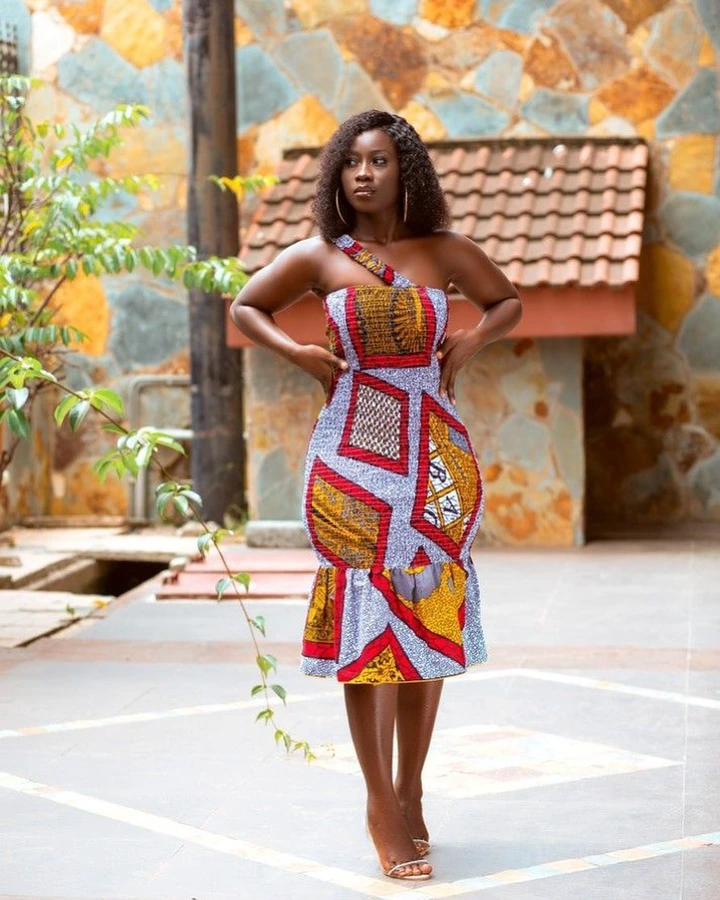 Facebook Comments